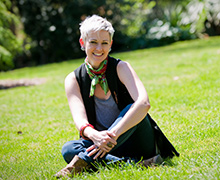 Take your career to the next level with a postgraduate qualification from VU.
Whether you want to enhance your skills, follow a new passion, or join our international research community, we can help you reach your goal.
VU - a great choice for postgrads
Postgraduate study at VU is a unique and valuable experience. The following are just some of the reasons why VU is a top choice for postgraduate students: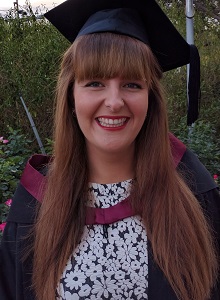 "VU provided me with pathways. They didn't discriminate based on my grades, but assessed my application based on experience I had gained outside of university.
I had a specific goal to work with children experiencing trauma and have been working in a specialised family violence service for women and children for six months now. I was offered the job a short time after finishing my course. Never in a million years did I think I would be able to say 'I have a masters degree!' But it was the best thing I ever did, and I feel I have been set up for success."
Rachael Pocock, Master of Counselling
Our courses
Arts & education
Business
Engineering & science
Health & biomedicine
Law & justice
Sport & exercise science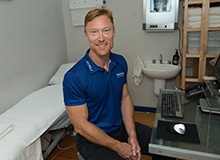 "The best part about my course was the lecturers. They had a wide range of experiences and backgrounds which enhanced the spectrum of learning substantially.
The VU student-run osteopathy clinic is also fantastic grounding for moving into private practice. I now run two successful multidisciplinary clinics with nearly 40 staff. I have lectured throughout the world several times and Australia."
Paul Hermann, Master of Health Science (Osteopathy)
Apply for a course
Search for postgraduate courses or find out how to apply for a postgraduate course or research degree.
If you are an international student, find out how to submit an international application.