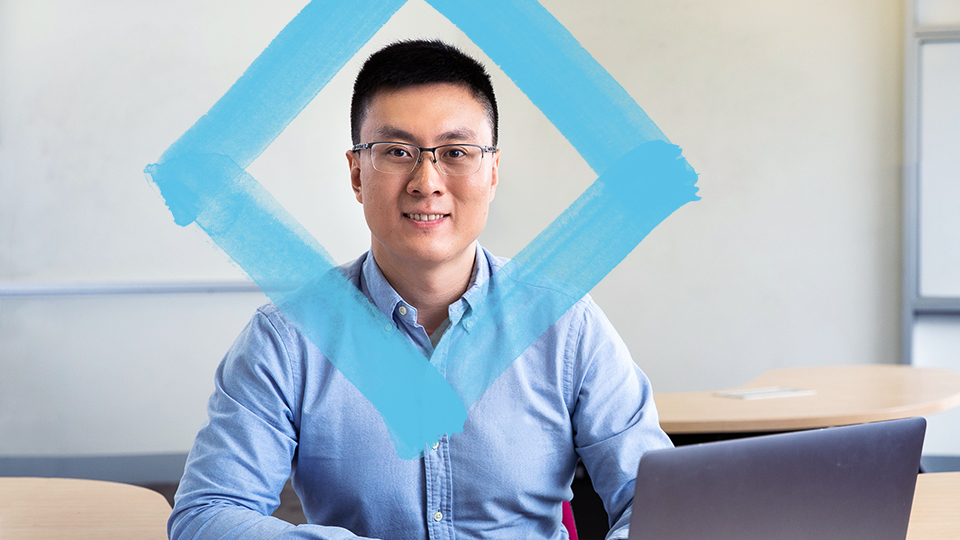 Whether you want to enhance your skills, follow a new passion, or join our international research community, we can help you reach your goal.
Take your career to the next level with industry-focused study
With the benefits of online delivery proven, we now offer online learning – in real-time classes and via self-paced activities – along with in-person study where possible or necessary.
With smaller classes and our lecturers' open-door policy, we are here to support you as you achieve your qualification remotely. We are as committed as ever to our worldwide industry partnerships that both inform our courses and research, and will give you opportunities for outstanding work placements.
Choose your hours: most of our courses are offered full-time or part-time.
Study online: our course delivery includes online real-time and self-paced classes, as well as in-person learning. 
Hybrid learning: Some courses are delivered through a combination of on-campus (in-person) and online study, improving access and learning outcomes.
Credit for your skills & past study
We recognise the valuable skills and life experience that you may already have as a postgraduate.
We can credit academic, professional or life skills that are determined to be equivalent to skills that would be covered in specific course units. This means you may be able to complete your course in a shorter time.
Use our credit calculator to get an idea of credits you may be eligible to receive towards the completion of your course, based on past study, work and life experience.
An award-winning learning environment
Here are just some of the reasons why VU is a top choice for your postgraduate study:
Award-winning learning model, with small, focused classes – designed with a postgraduate students in mind
Top 2% of universities worldwide (Times Higher Education World University Rankings)
Industry-relevant courses and state-of-the-art research and teaching facilities.
Supportive learning environment and a range of scholarships for graduate research students.
Discover a range of courses to suit you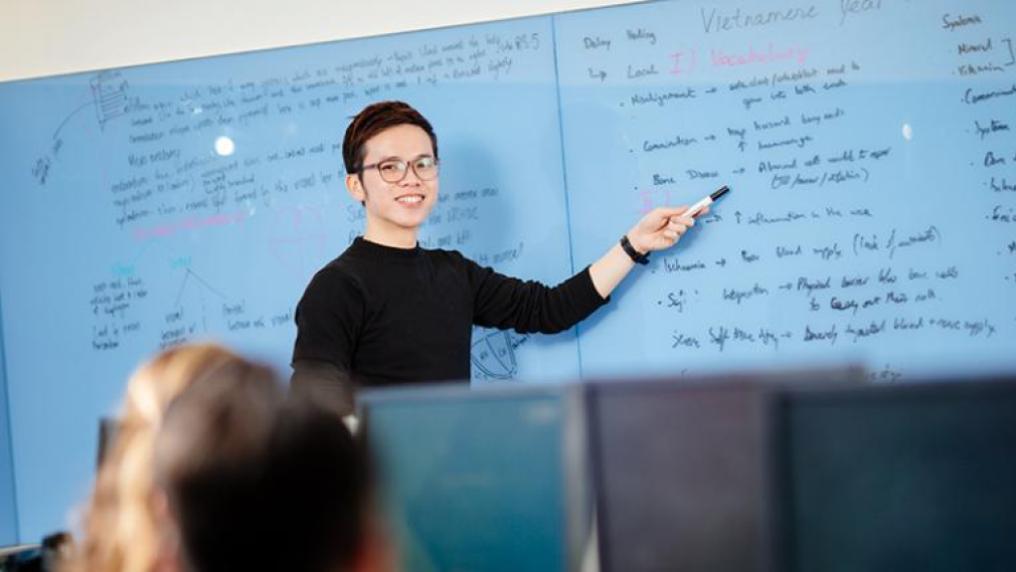 Subsidised postgraduate courses
There's never been a better time to study, with fees heavily subsidised and HECS-HELP loans available for select postgraduate courses.
Read more
With a selection of postgraduate courses currently subsidised, there's never been a better time to study.
Arts or humanities your passion? Make your career ambitions a reality with postgraduate courses and research in communication, community development, creative arts and more. 
Browse arts and humanities courses
Business progression on your mind? Get equipped with skills for the current and future needs of business. Courses are run out of our Victoria University Business School at our modern City Campus. Our world-class MBA can now been studied online as well as in person. 
Browse business courses
Engineering or science in your future? Develop industry-focused technical and management specialisations in fundamental science and engineering fields.
Browse engineering and science courses.
Law & justice pique your interest?  Develop skills for government, legal practice and ancillary professions.
Browse law and justice courses.
Sport & exercise match your talents? Take your career higher with the country's largest provider of sport and exercise science programs. The Institute for Health and Sport (IHES) is an internationally-recognised research facility at our $68 million sport and learning precinct.
Browse sport and exercise courses
Teaching a great career move for you? Top up your degree with a postgraduate early childhood education, teaching or other education degree, for a rewarding and in-demand career. 
Browse education courses