Manage your student details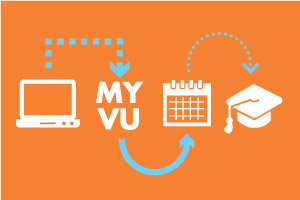 If you're a new student who has yet to enrol, we'd like to welcome you to VU.
Continuing students need to re-enrol for both semesters at the start of each year.
Already enrolled? Find out how to:
Stay up to date! Check your student email regularly for important updates from us.