Flexible study options and student support services make VU a great choice for mature-age students.
You're considered a mature-age applicant, or non-year 12 applicant, if you didn't complete Year 12, or if you completed Year 12 and have since attempted or completed any study at or above Certificate IV.
If you fit into this category and want to begin or return to study, you'll find thousands of other students just like you at VU.
Choose a course
Whether you want to upskill, reskill or make a career change, we have qualifications to meet your goal. 
Take your VCE at VU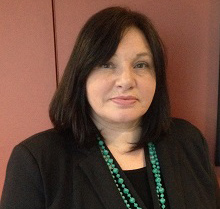 The Victorian Certificate of Education (VCE) is a senior secondary school qualification which can prepare you for the workforce or study at an undergraduate or TAFE level. VCE at VU is offered through our TAFE division, Victoria Polytechnic. It is the same VCE course offered in secondary schools, but is specifically tailored for adults returning to study.
Short courses, certificates & diplomas
If you don't have the time to commit to a full degree, or simply want to upskill or reskill in a particular field, you will find lots of course options at Victoria Polytechnic.
Our TAFE division offers courses at all levels of study, from trade pre-apprenticeships through to graduate certificates in management and more.
Browse short courses and Victoria Polytechnic courses.
Undergraduate degrees
VU offers undergraduate bachelor degrees across a large range of disciplines. Bachelor degrees can prepare you to enter the workforce with the skills required for a specific career path. 
VU is known for offering industry-relevant curriculum, which means you will be well-prepared for your future workplace of choice. 
An undergraduate degree can also offer a pathway to postgraduate study or research.
Browse undergraduate courses.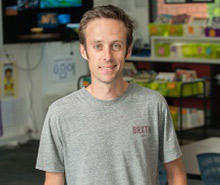 "As a mature-aged student who hadn't studied for nearly 10 years, it was difficult to get back into mainstream education.
VU was willing to give me a chance – they saw something in me that other universities did not. The staff were always happy to help in any way they could. The University played a major part in helping me find success in the career that I wanted."
Postgraduate courses
If you've completed a bachelor degree or been in the workforce for a number of years, postgraduate study can help you gain more specialised skills in your area of interest.
You'll be supported to develop the expertise required to progress in your career, or gain the skills you need for a career in academia or research.
Browse postgraduate courses.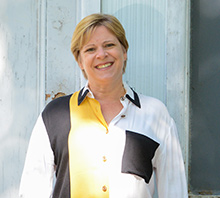 "Studying at VU helped me redirect my career and get a substantial qualification in a non-clinical field in aged care services. The flexible delivery of my course meant my study could adapt to my changing work situation.
I took a gamble with my first job as a carer in residential aged care… and I loved it! I am now undertaking my PhD at VU, looking into support for older people with depression."
Credit for your skills & past study
We recognise the valuable skills and life experience that you may already have when you return to study. We can credit academic, professional or life skills that are determined to be equivalent to the skills that would be covered in specific units in the course you plan to take. This means you may be able to complete your course in a shorter time.
Flexible study options
We offer a range of flexible options to help you reach your study goals while maintaining the work, life and family commitments that you may have as a mature-age student.
This includes part-time study, combining face-to-face and online learning, studying closer to home and being able to plan your own timetable.
Find out more about our flexible study options.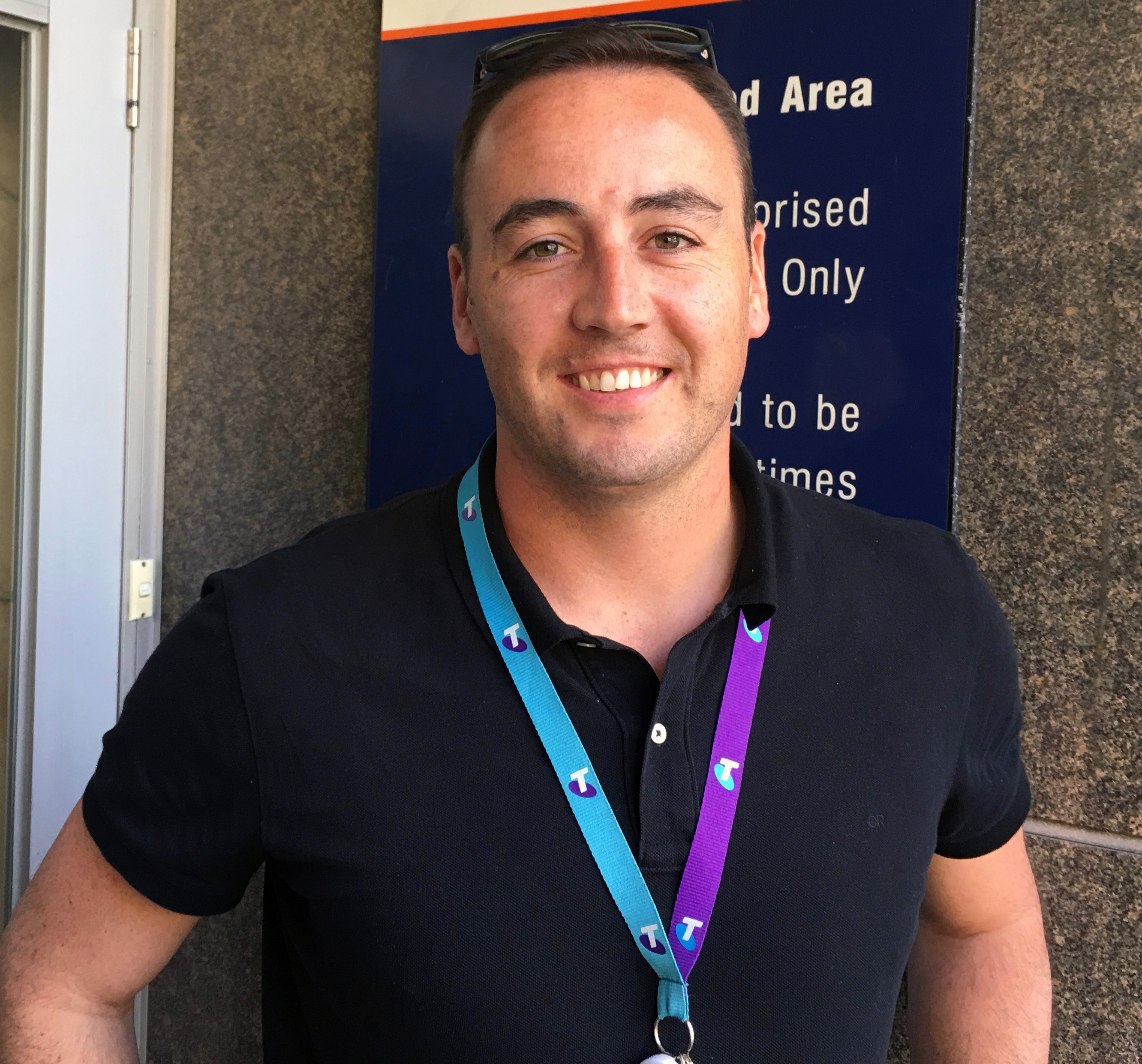 "As a mature-age student it was hard to gain entry into engineering degrees but VU gave me the opportunity via their alternative entry program. I wouldn't be where I am today without VU. The opportunities I received during my studies – from great staff and practical studies relating to the workforce, to overseas study opportunities and career management resources – I believe I wouldn't have found elsewhere."
Support services
To help you succeed as a mature-age student, we offer a large range of student support services such as on-campus childcare, academic development, disability support, career counselling and more.
We also offer more than 500 scholarships each year to support students in TAFE, undergraduate and postgraduate courses.
Contact us
Call us on 1300 VIC UNI and one of our friendly staff will assist, or you can submit a question online to our support team.