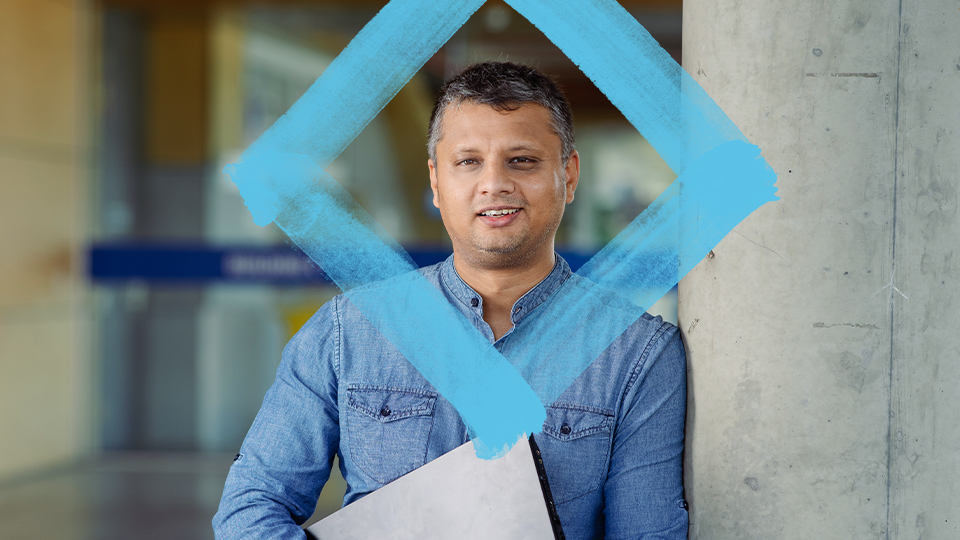 Whether you're looking to upskill, make a career change, complete your VCE or study for the first time since high school, stepping into university life can be challenging.
Time for what matters with flexible study
As a mature-age student, we understand that your commitments outside of study can demand a lot of your time. That's why the VU Block Model gives you the flexibility you need to fit uni around your busy life.
Instead of juggling multiple deadlines at once, VU Block Model lets you focus on one unit at a time. And with classes for most units available morning, afternoon or evening, it's easy to tailor a timetable that suits you.
If you would prefer to study online, we also offer a range of single units, certificates, diplomas and postgraduate courses that can be completed entirely online.
We offer you the opportunity to choose how, when and where you study:
Choose your hours: most of our courses are offered full-time or part-time.
Study online: our course delivery includes online real-time and self-paced classes, as well as in-person learning. 
Hybrid learning: Some courses are delivered through a combination of on-campus (in-person) and online study, improving access and learning outcomes.
Take your study overseas: Study a semester abroad at one of our 120 exchange partner institutions in more than 30 different countries.
Learn more about flexible study options at VU.
Credit for your skill & past study
We recognise the valuable skills and life experience that you may already have as a mature student.
We can credit academic, professional or life skills that are determined to be equivalent to skills that would be covered in specific course units. This means you may be able to complete your course in a shorter time.
Use our credit calculator to get an idea of credits you may be eligible to receive towards the completion of your course, based on past study, work and life experience.
Choose from a range of courses
Short courses, certificates & diplomas
If you don't have the time to commit to a full degree, or simply want to upskill or reskill in a particular field, you will find lots of shorter course options.
These courses can also offer a pathway to studying an undergraduate degree.
Undergraduate degrees
VU offers undergraduate bachelor's degrees across a large range of disciplines. These can prepare you to enter the workforce with the skills required for a specific career path.
A degree can also offer a pathway to postgraduate study or research.
Postgraduate courses
If you've completed an undergraduate degree or are already in the workforce, postgraduate study can help you become more specialised.
VU now offer a range of postgraduate courses entirely online such as a Graduate Certificate in Business and a Graduate Certificate in Nursing, so you'll be able to qualify faster as you fit study around your schedule.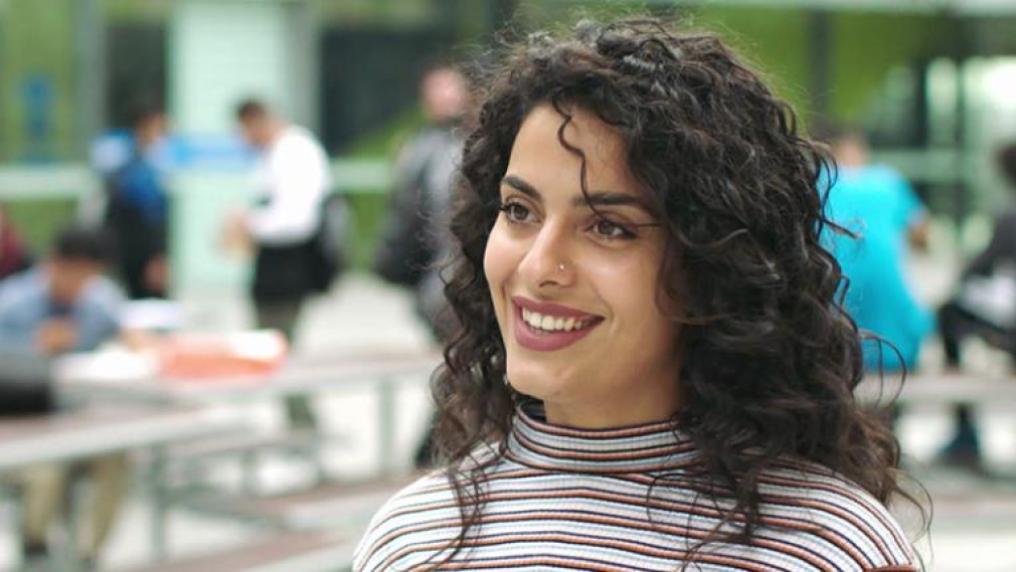 Study, work, life: the University model that works for you
"I've been out of school for eight years now, so I was expecting it to be pretty overwhelming. But with the Block Model it hasn't been overwhelming at all."
Read more