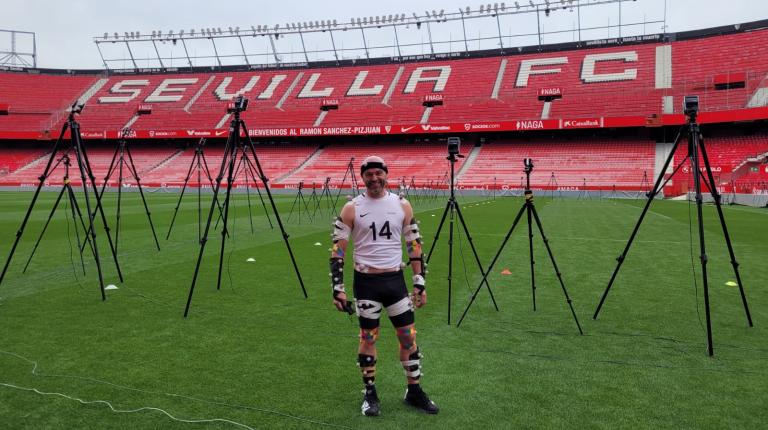 VU's Research and Impact Plan 2023 – 2028 articulates how we will deliver the vision 'to be a global leader in dual-sector learning and research by 2028', as stated in the Strategic Plan 2022 – 2028.
At VU, research with impact is the development and sustained application of ethical knowledge in all its forms, done in partnership and collaboration, to address the challenges of people, place and planet.
Research & Impact Plan vision
For VU, research with impact is about taking that next step:
more than knowledge but ethical knowledge
more than strengths but solutions
more than the West but the world, and
more than us but together.
Strategic drivers
The Research & Impact Plan contributes to all five Strategic Plan drivers.
Doing dual differently
Partnering with principle
Maximising research impact
Protecting country
Thriving place to study & work
VU real-world researcher
Research with impact cannot be achieved without an experienced and dedicated research community. Creating a great research environment to empower our people is fundamental to our Plan.
The VU Real-World Researcher is:
authentically connected – developing meaningful partnerships and having a genuine and deep understanding of the problems they are trying to solve.
creative – bringing bold, innovative solutions to research in our key focus areas.
adaptable – responding to change, with an entrepreneurial mindset that capitalises on opportunities.
passionate – about their research and the impact they can have on people and the world.
ethical – operating with integrity and adhering to the highest level of ethical standards.