We have a range of services available to assist you throughout your studies and to help you get the most out of university life.
Student Advisors, located at VUHQ, are your first point of contact with VU. They provide personalised advice, and can connect you with the services below for further support.
Make an appointment today with one of our advisors – they're available to chat face-to-face or over the phone.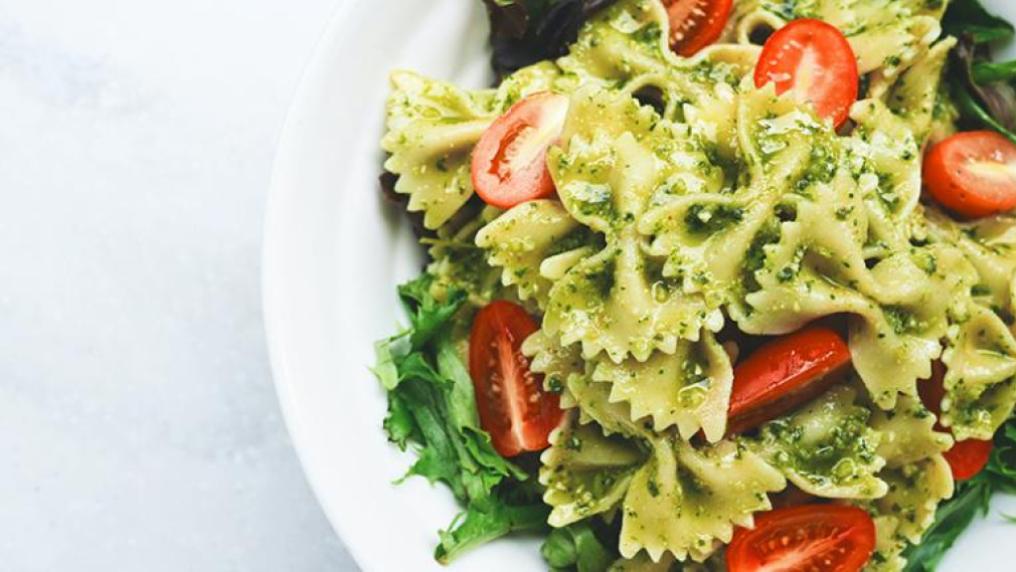 Free meal for VU students
We've partnered with SecondBite to provide students with free, healthy frozen meals to eat at home. Find out about the program and how to register.
Read more
FURTHER ADVICE & SUPPORT
TAFE STUDENT SUPPORT
If you're experiencing issues or challenges in your course, you can seek support with our TAFE Student Support team. We can:
provide advice
assist you in accessing all VU student services
direct you to specialised supports and services outside of VU, depending on your needs
provide ongoing or follow-up support
arrange group work and guest speaker workshops.
We're available Monday to Friday, 9am-5pm. Contact:
Madeleine Nicholls
0435 228 459 |  [email protected]
Joanne Maret
0435 159 589 |  [email protected]