Five ways postgrad study will help you climb that ladder
Life used to be simple; get a degree, get a job, move up the ladder, get married, buy a house, have kids, get a dog, run the universe.
But you've probably noticed, things aren't the way they used to be. These days, nearly 50% of the population has at least an undergraduate degree. It's no longer an edge. So we've got to find new ways to stand out.
Here are the top five ways postgrad study will help you climb that ladder.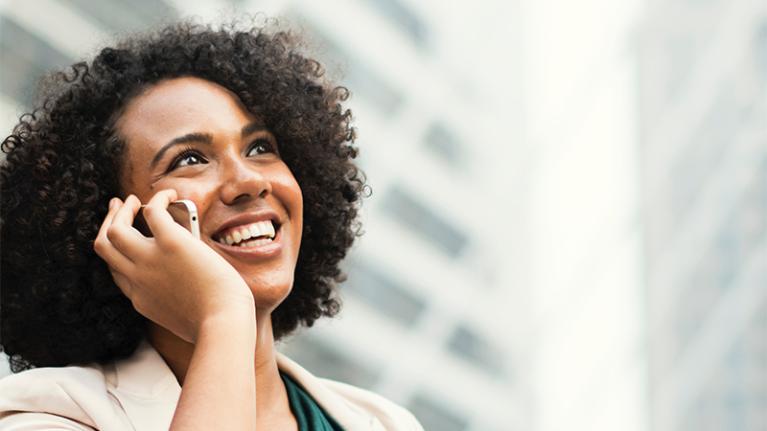 1. Postgrads are ahead of the curve
Spending those extra years on postgraduate study gives you a 'one-up' on the competition. It allows you to hone your skills and specialise in an area you're really interested in.
You'll also gain experience in project management, leadership, and the kinds of skills you need working in the industry of your choice.
2. Postgrads get the job
When looking at a CV, recruiters glance at the education section just to check you've got the right qualifications.
Having a postgraduate degree shows that you're serious and hardworking and gives you an edge over the dozens of other CVs recruiters have to look through.
If you have a postgrad qualification under your belt, you're more likely to get the job.
3. Build connections
Let's face it, networking is difficult. Often feeling forced, like you're trying to sell a used car (note, you are not a used car! You're a Ferrari. Be a Ferrari).
But the truth is, networking is a necessary part of professional life.
One way to build meaningful connections with people in your chosen industry is to meet them at uni. Then, when you get into the workplace, these connections will be dotted about the industry to call upon when you need them.
4. Follow your passions
If you've always loved the idea of working with kids overseas or working on a jet engine but never knew where to start, postgraduate qualifications give you the opportunity to target your passions in a way that your more generalised undergraduate degree couldn't.
5. Postgrads earn more
Statistics show you get paid more when you have a postgraduate qualification.
Masters students earn an average of $80,000 compared with $60,000 for the average Australian. Pretty good stats when you're graduating with placement experience and industry connections.
The thing is, education is never a bad idea. And when it comes to postgraduate studies, it's no doubt that the pros far outweigh the cons.
To discover how VU can help make your postgraduate dream a reality, why not book in a free consultation with a course adviser today.
Writer: Hugh Holt