Excellence in Research for Australia (ERA)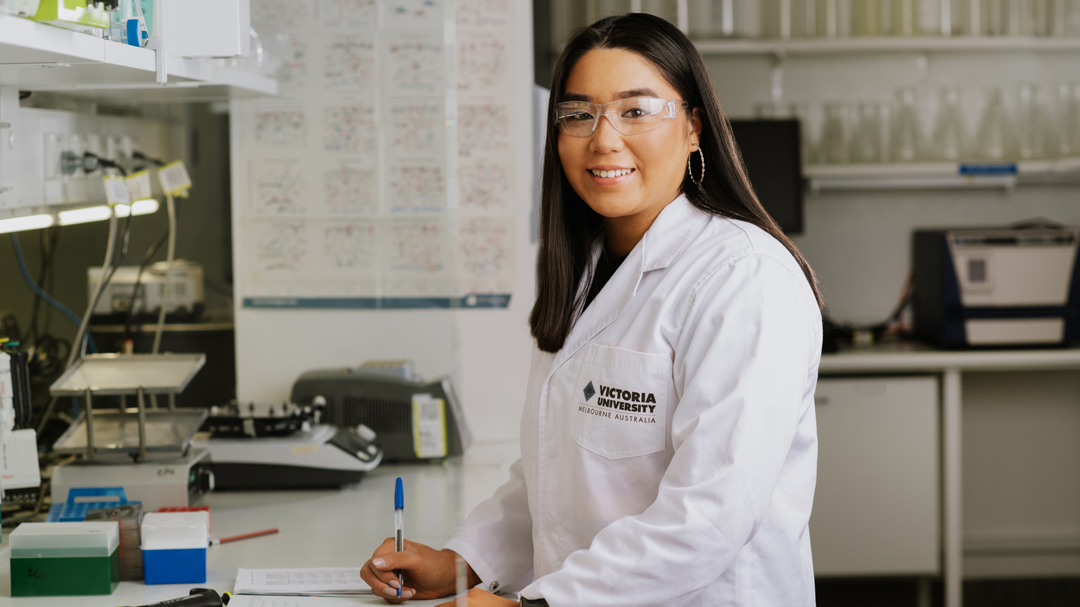 Excellence in Research for Australia(external link) (ERA) is the major research quality assessment for Australian universities.
ERA identifies the research strengths of individual universities and the university sector using a combination of indicators and expert review by committees.
Victoria University's performance in the 2018 ERA assessment was impressive, with many of our research focus areas achieving a ranking of world-standard and above.
Results for the 2018 Excellence in Research for Australia assessment became available early 2019.
Our 2018 results
In the last round of ERA rankings in 2018, Victoria University received the following ratings for these fields of research (FoR) in the ERA program:
The highest rating of 5 (well above world standard) in:
Engineering (FoR 09)
Electrical and Electronic Engineering (FoR 906)
Human Movement and Sport Science (FoR 1106)
Nursing (FoR 1110)
Medical Physiology (FoR 1116)
Public Health and Health Services (FoR 1117).
A rating of 4 (above world standard) in:
Applied Mathematics (FoR 0102)
Artificial Intelligence and Image Processing (FoR 0801)
Chemical Sciences (FoR 03)
Biological Sciences (FoR 06)
Biochemistry and Cell Biology (FoR 0601)
Chemical Engineering (FoR 0904)
Food Sciences (FoR 0908)
Medical and Health Sciences (FoR 11)
Mathematical Sciences (FoR 01).
A rating of 3 (world standard) in:
Civil Engineering (FoR 0905)
Cultural Studies (FoR 2002).
Education (FoR 13)
Information and Computing Sciences (FoR 08)
Information Systems (FoR 0806)
Nutrition and Dietetics (FoR 1111)
Other Studies in Human Society (FoR 1699)
Policy and Administration (FoR 1605)
Psychology and Cognitive Sciences (FoR 17)
Sociology (FoR 1608)
Specialist Studies in Education (FoR 1303)
Studies in Human Society (FoR 16)
Tourism (FoR 1506).
For further information about research being undertaken at VU, view our research focus areas.
Data collection
All universities submit information to the Australian Research Council about research activities, including details about publications, awards, grants, income from industry and commercialisation of research and applied measures such as patents.
The ERA submission is managed by the Research Services.