St Albans campus
Our St Albans Campus is a hub for health & nutrition research, boasting state-of-the-art research centres.
Address
McKechnie St
St Albans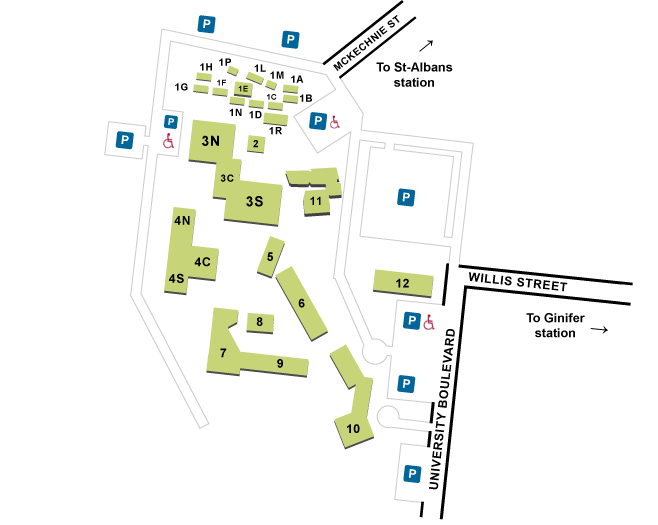 It has a modern community feel and is set in a garden of native grasses and gum trees. It's a relaxed, friendly place to study with childcare facilities and a great gym. It also has an award winning architecturally designed building.
Student Service Centre
The Student Service Centre is located at Building 4N, Level 1, 4N141. Our opening hours change throughout the year to help meet your needs at busy times. Please note: no more than $500 cash can be accepted.
Facilities and services at St Albans campus