VU Security is responsible for the provision and co-ordination of security services across all Victoria University (VU) campuses.
We offer a range of security services on campus, including around-the-clock security patrols, Walk Safe with Security, and a Security Operations Centre (SOC) staffed 24 hours per day, seven days a week to provide a safe environment for you.
You can help ensure your campus is safe by playing a role in looking out for your own safety, and the safety of others.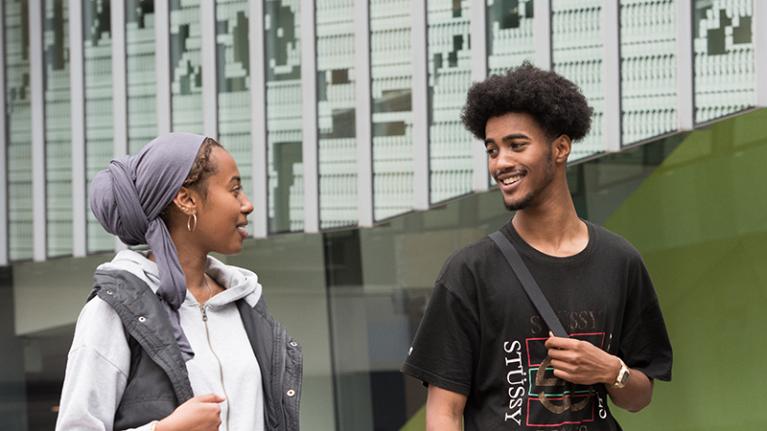 Contact security
Report any incidents or crimes in progress, suspicious individuals or activities at VU to our Security Operations Centre.
In any life-threatening situation, call 000 to alert Victorian emergency services first (0 000 from a University landline).
Call the Security Operations Centre immediately after calling emergency services.
The Security Operations Centre emergency only phone number is +61 3 9919 6666 (6666 from a University landline).
Call this number for immediate assistance 24/7, from security officers on campus.
For enquiries about on-campus safety, phone the Security Operations Centre on +61 3 9919 4999 or email  [email protected] .
Save these numbers to your phone and download the VUSAFE mobile app.
Security services on campus
We provide a range of security services on campus so that you can feel safe working and studying at VU.
Crime prevention & support services
We maintain a close relationship with the police and other emergency services, and offer a number of crime prevention strategies to ensure that Victoria University remains a safe place to study and work.