We aim to be the most industry-connected business school in Victoria and provide practical business degrees, focused on enhancing your employability.
The VU Business School offers support and guidance to students undertaking degrees in business, finance, economics, accounting, project management, ERP systems, human resource management, supply-chain management, marketing, tourism, sports management and integrity, and many other areas.
Located in the heart of Melbourne's business district, our new City Campus offers exceptional placement and networking opportunities, with partners Industry Capability Network (ICN) and Property Exchange Australia (PEXA) located in the same building.
The VU Business School sits within the College of Arts, Business, Law, Education and IT.
Industry connections
At Victoria University, we aim to create life-changing experiences for our students, with a genuine real-world focus. This comes through in the classroom, in assessment tasks, the mentoring we provide and through industry placements.
Industry experience while you study
As a business student, you'll gain real world experience working with our industry partners through our Work Integrated Learning programs.
Read more
Through placements, students get the opportunity to apply theoretical knowledge to real-world situations, giving students a competitive advantage in the graduate job market.
The Business School is proud to partner with a broad range of industry partners, including Western Bulldogs, PEXA, Industry Capability Network and Victoria Tourism Industry Council. Our students also have the opportunity to gain practical experience and confidence through working in our Tax Clinic under the supervision of tax practitioners.
To find out more about our work placement programs you can visit:
Our courses are accredited by professional bodies, ensuring that students graduate with industry-ready, professionally recognised qualifications.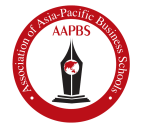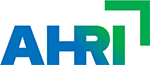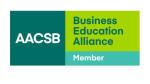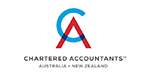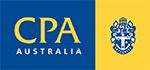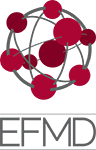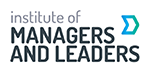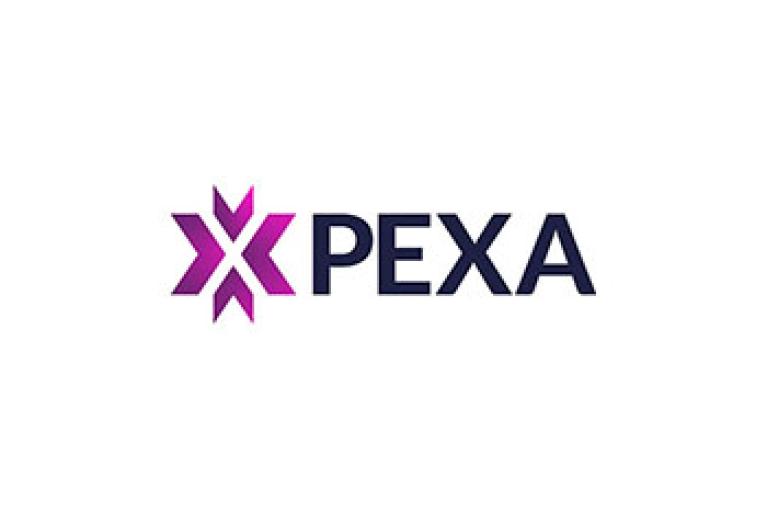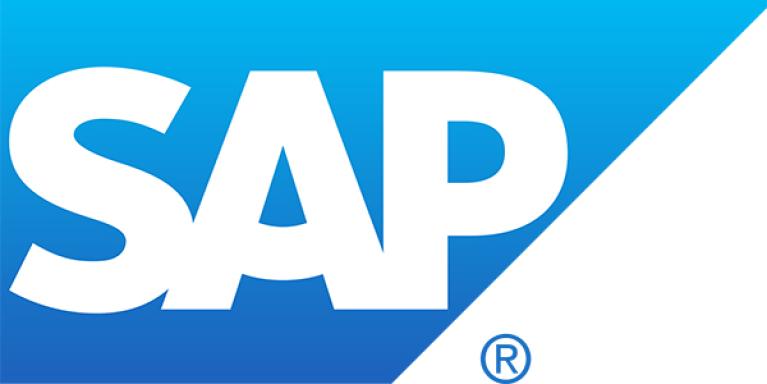 Study with us
Our courses will equip you with practical business skills, building your confidence to help you achieve your career goals in any industry.
Looking for course or unit advice?
Research
Our research into business and economics is conducted by our institutes and centres, who collaborate with governments and businesses in many parts of the world.
Our people
Our staff are experts in their field and have a passion for teaching. You will be supported all the way through your University journey and will gain a competitive edge by learning from industry experts.
College leadership