SAP learning in graduate courses
Victoria University in Melbourne is one of the world's leading institutions in ERP systems and Business Analytics education that incorporates SAP, as recognised by industry, SAP and academia.
We have strong links with organisations that support ERP systems and Business Analytics programs, and a long-standing agreement with SAP by which we deliver courses and conduct research based on SAP's software solutions.
SAP Next-Gen Lab
VU has been awarded a SAP Next-Gen Lab - a SAP initiative for universities that connects students, researchers, and startups with SAP customers and partners to develop new technology innovations.
This is the only lab of its kind in Australia.
The SAP Next-Gen Lab offers opportunities for industry collaboration with SAP's 365,000 customers across 25 industries in 180 countries.
SAP Next-Gen Lab advantages include:
new channels to collaborate with thought leaders in academia and industry
information and skills for the digital future
connections to companies that recruit graduates who have digital-transformation knowledge and skills
the opportunity to share innovative ideas with relevant corporations.
Read more about VU's Australian-first SAP Next-Gen Lab.
Industry project partners
Our current SAP project-partner organisations are multibillion dollar companies:
AusNet services

- owners and operators of the Victorian electricity transmission network

O-I Glass

- the world's leading glass container manufacturer.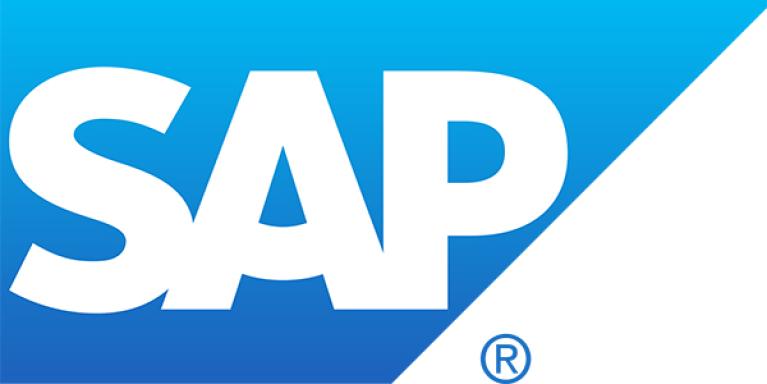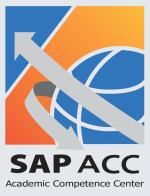 SAP content in Business Analytics & ERP programs
World-class SAP curriculum
We offer one of the most comprehensive SAP curriculums in the world, covering the following areas over several courses:
business analytics
business process management
supply-chain management
business intelligence
customer relationship management
change management
programming
implementation
strategy development
configuration
administration.
Up-to-date course content
When you study with us, you'll get practical experience in the latest SAP solutions, and enter the workforce ready to support and implement the most up-to-date version of SAP.
The most-recent development in the software, SAP S/4HANA, was implemented in mid-2018, as an Australian-university first.
Our teaching also includes:
SAP ERP modules
Business Information Warehouse
Business Objects
Business Intelligence
Customer Relationship Management
Advance Planner and Optimiser
Solution Manager
Netweaver components.
Flexible & accessible learning
Our courses are delivered in modern teaching facilities in the heart of the CBD, within easy access of city workplaces.
We tailor our courses to fit in with your professional or student lifestyle, offering part- and full-time study options and 24-hour access to SAP solutions online.
SAP Certifications
Victoria University (VU) is the first university in Australia to partner with SAP to deliver the organisation's globally recognised certifications, in a selection of professional short courses.
Our professional short courses provide an in-person, reliable method of preparing for a range of SAP certification exams – to help you launch the next stage of your career.
There is a global shortage of SAP-certified consultants, and a SAP certification boosts your job prospects with marketable skills.
Career connections
Work-related study
Due to the relevant, practical content of our courses, there is a high demand for Victoria University graduates.
To boost your employability and demonstrate your applied learning, Certificates of Completion are provided for each component of our courses that provides 'hands-on' experience with SAP solutions.
Your Business Research Project will address an industry problem within a real organisation that requires innovative and creative thinking.
Alumni network
Our alumni of SAP-educated graduates hold positions in top firms across Australia and internationally. This provides our SAP and ERP students with an invaluable network of job contacts and opportunities.
Our graduates are employed in a range of specialist fields of ERP/SAP, and have established careers in global organisations including:
AGL
BHPBilliton
British Petroleum (UK)
Cadbury Schweppes
Carter Holt Harvey
China Air Express
Ernest & Young
Exxon Mobil Ltd
IBM
Linfox
Siemens
Unisys.
International delivery
Our courses have a worldwide reputation and are recognised by SAP-related industry groups.
VU's course delivery extends to Malaysia, Singapore and India, giving our students an international career network:
The Singapore government has sponsored more than 400 students to study VU's SAP-related subjects in Singapore.
Victoria University was the first foreign university to partner with a university in India to offer its courses.
VU courses incorporating SAP content