Research institutes, centres & contacts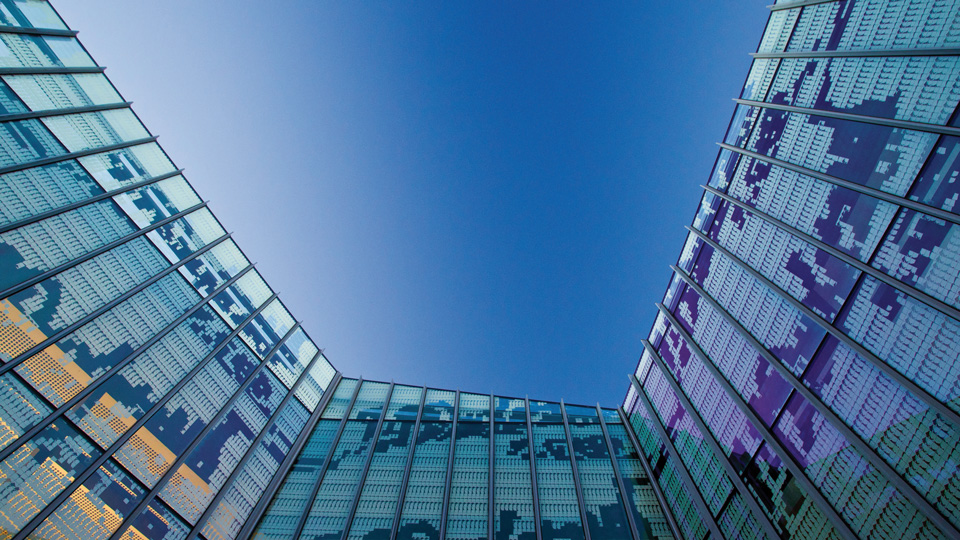 Our research structure enables a more applied and integrated approach to working with our partners, developing solutions and solving real-world problems.
Research at VU is multidisciplinary and follows an integrated and applied approach.
We work closely with industry and government partners as well as other research institutes to develop solutions and solve real-world problems.
Explore our key research institutes, services, groups and centres at Victoria University.
Research institutes
Researchers in our institutes and centres collaborate with industry and community partners to advance specialised fields of knowledge. Their research benefits local and global industry and communities as well as VU's teaching and learning activities.
All of our research activities are aligned with our key research themes.
Deputy Vice Chancellor, Research & Impact
Executive Director, Research Services
Dean, Graduate Research, Research & Impact