Southern Uni Games trials
This event has already taken place.
Monday 13 March 2017

to

Friday 26 May 2017
The 2017 Southern University Games will be held in Geelong, 2-6 July. Get involved and represent VU at the games, an experience not to be missed!
Since its inception in 1991, the Southern University Games has been renowned for providing a friendly but competitive environment for student athletes from all over Victoria, South Australia and Tasmania.
The Southern University Games is the regional/qualification event for the Australian University Games (AUG). The event showcases university teams from Victoria, South Australia and Tasmania.
All VU students are eligible to represent the University in the following sports:
3x3 basketball
badminton
basketball
cross county
football (soccer)
futsal
golf
hockey
lacrosse
lawn bowls
league of legends
netball
rugby sevens
sports climbing
squash
surfing
table tennis
tennis
tenpin bowling
touch
ultimate frisbee
volleyball.
Expressions of interest
Register your interest to compete at the next Southern University Games and we will be in touch with information about the trials, team selection, costs and event details.
For further information please contact VU's Sports Officer.
Wade Spencer
Phone: +61 3 9919 4434
Email: sport@vu.edu.au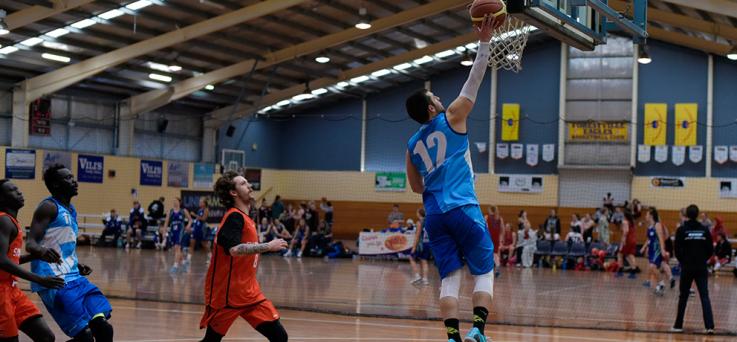 When?
This event has already taken place.
Try-outs: 13 March - 26 May 2017.