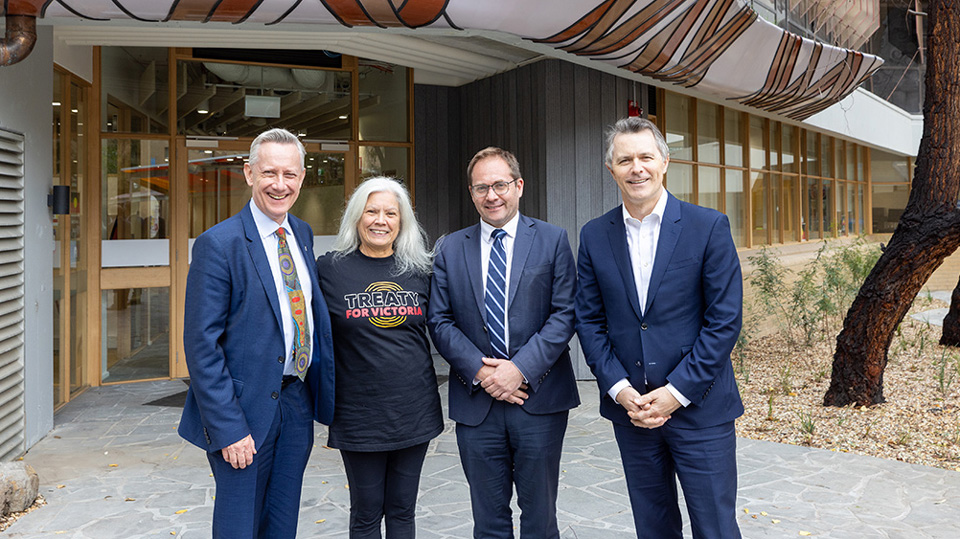 Our Strategic Plan 2022-2028: Start well, finish brilliantly has a clear purpose and strong vision. We are excited about what Victoria University will be in 2028. And it has already begun.
Strategic vision
Our vision is to be a global leader in dual-sector learning and research by 2028.
Our strategic drivers
Explore this page to learn more about each of our strategic drivers.
Doing dual differently
Bringing together TAFE and university in different ways.
Partnering with principle
Creating industry alliances at every campus.
Maximising research impact
Benefiting people, place and planet.
Protecting Country
Finding Indigenous-led environmental and social solutions.
Thriving place to study and work
Where people feel belonging and pride.
Sustainable Development Goals
Discover how our strategic plan aligns with the UN's Sustainable Development Goals (SDGs)
Doing dual differently
Enabling students around the world to 'Start well, finish brilliantly'.
We are uniquely positioned to offer flexible, concurrent and complementary studies – bringing together offerings from TAFE and higher education in the same space and time.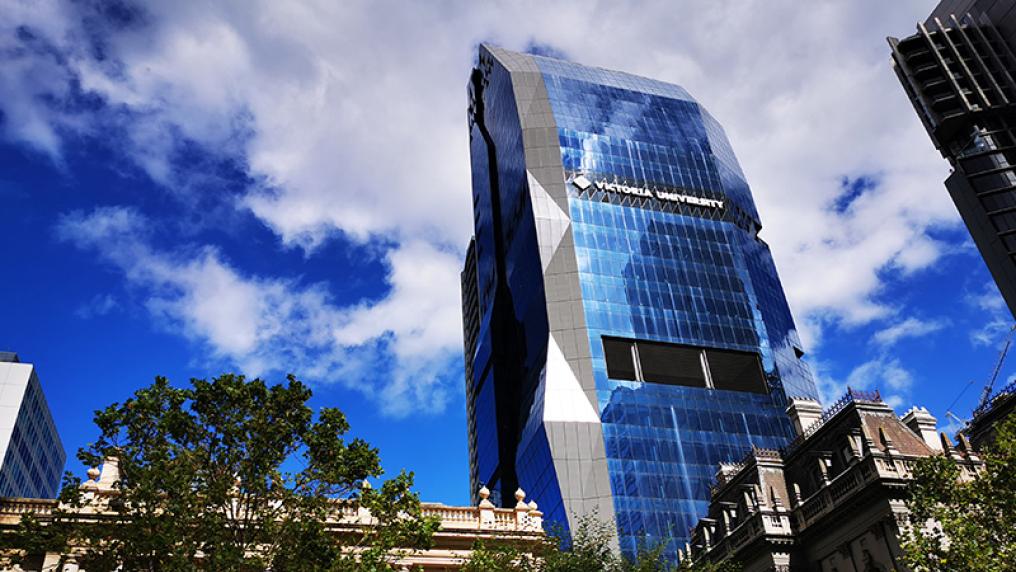 Higher education and TAFE courses at our city campus
Almost 100 VU courses in both higher education and vocational training have moved to the new 32-storey VU City Tower in the heart of Melbourne's CBD.
Read more
Partnering with principle
The 'flipped campus' is the campus of the future.
We will have strong industry partners co-located on each of our campuses – we call this the 'flipped campus'. By doing this, we will provide outstanding synergies and opportunities for students, staff and industry in education, internships and research.
What partnering with principle means at VU
Vice Chancellor Adam Shoemaker breaks down what 'partnering with principle' means, including finding the right partners, amplifying outcomes, and seeing the impact of actual discoveries.
Read more
Maximising research impact
Real-world researchers solving problems that impact people, place and planet.
We will further accentuate our existing areas of strength to meet and exceed the challenges our local communities – and the world – face. Our impact will be far-reaching through world-leading research, talent development, and growth through partnerships.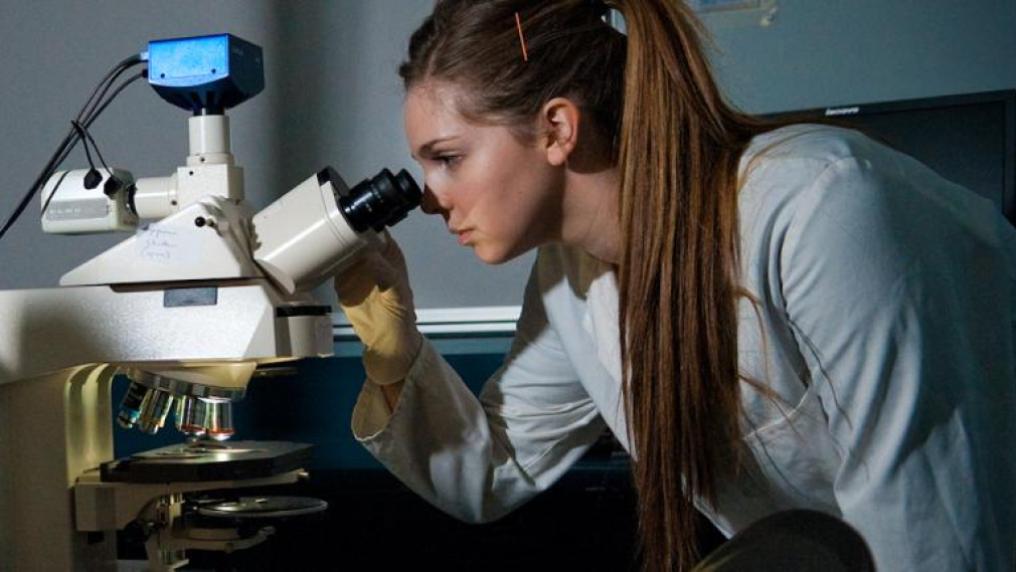 Our Research & Impact Plan 2023—2028
At VU, research with impact is the development and sustained application of ethical knowledge in all its forms, done in collaboration, to address the challenges of people, place and planet.
Read more
Protecting Country
We honour our deep diversity as a foundation for collaboration and social progress.
It is our responsibility to respect and listen to Indigenous voices and standpoints and – in all that we do – improve the health and wellbeing of the planet we share. We will be respected for our excellence in developing indigenous-led cultural, social and climate solutions.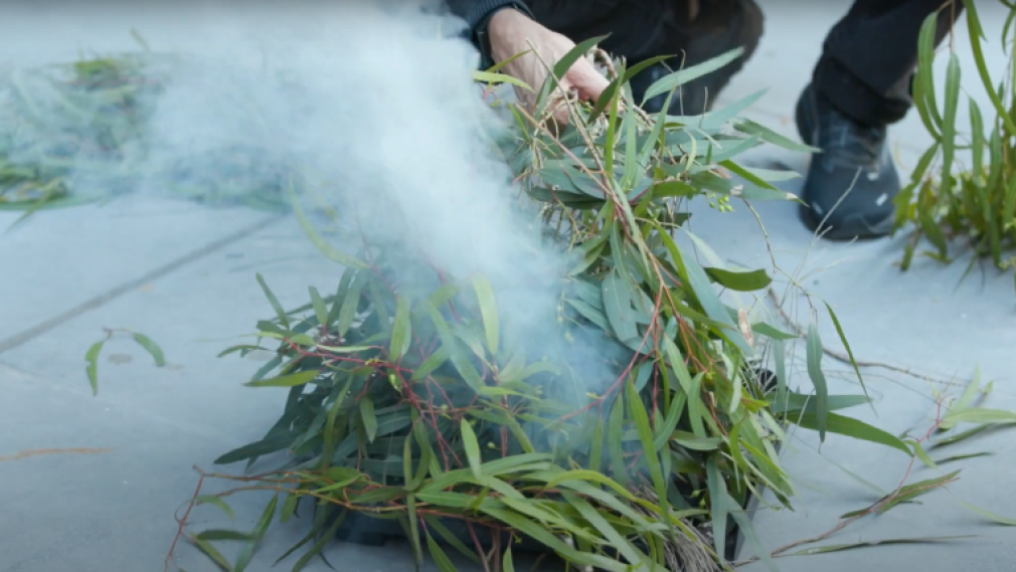 Learn more about protecting Country
Victoria University stands in solidarity with all First Nations peoples. This is Aboriginal land, and we have a deep respect for the voices and knowledge that have echoed through this country.
Read more
Thriving place to study & work
A place where people love to belong and feel immense pride.
We have already taken bold moves to be proudly different and productively radical. Our staff and students need to be celebrated, valued and rewarded. We will be a new generation destination university – redefining the role and value of a university.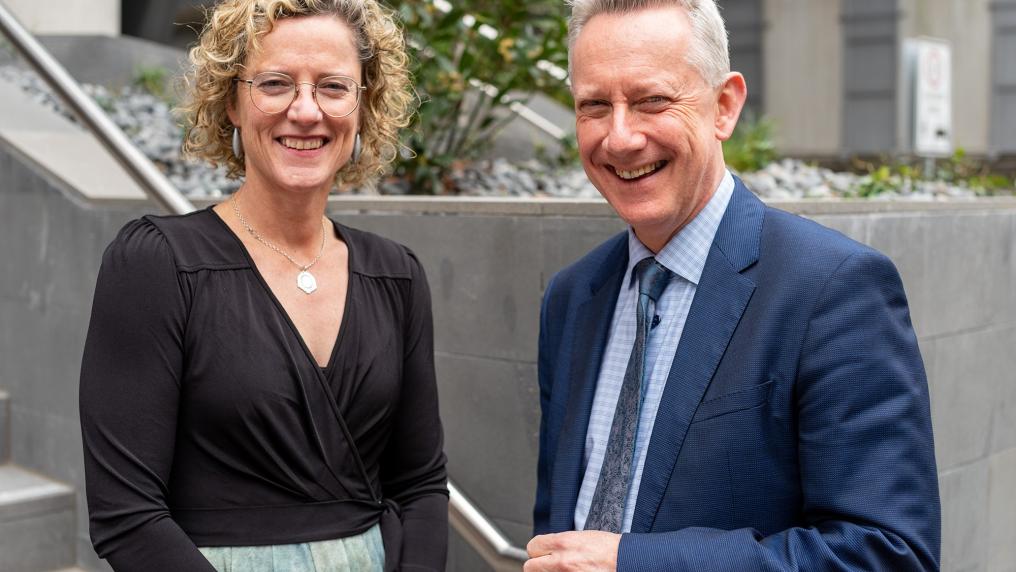 VU & Our Watch join to prevent gender-based violence
We've partnered with Our Watch, a national leader in the primary prevention of violence against women and their children in Australia, to help address issues around gender inequality and violence
Read more