Bring your own device (BYOD)
Bring your own device or BYOD allows you to use your personal laptop or device to access a broad range of course related applications to learn in the classroom, from home or any other location with an internet connection.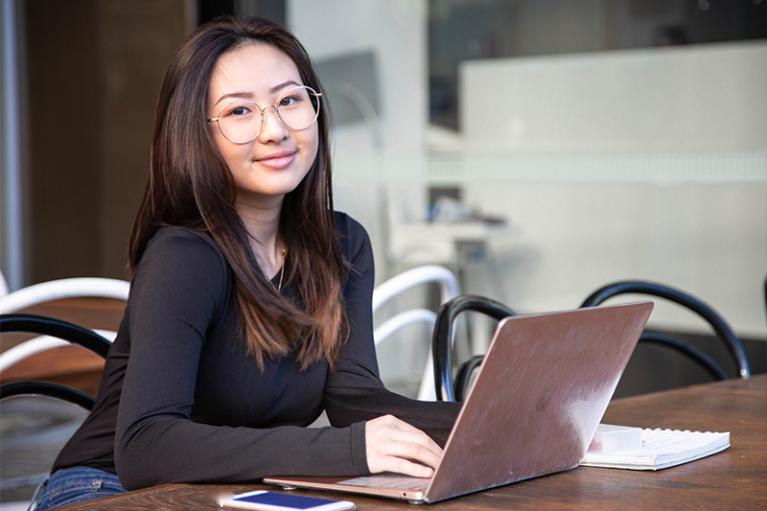 How Bring Your Own Device (BYOD) works
Laptop & desktops
Almost any desktop or laptop can be used as a BYOD to access VU's learning platforms including MyWorkspace.
We recommend the use of a laptop for learning at VU.
For new purchases, consider the size and weight of a device before purchasing a new laptop.
Smaller devices may be lighter and more portable.
Also be aware of the manufacturer warranty period and warranty conditions for your device.
Get help
If you need assistance connecting your laptop or device to eduroam WiFi network, accessing VU applications and software or for general recommendations and advice:
Issues & repairs
IT support staff are unable to assist with hardware issues or repairs on personal computers or devices.
To get help, please contact your device supplier or seek third-party assistance. For MAC related support, see The School Locker.