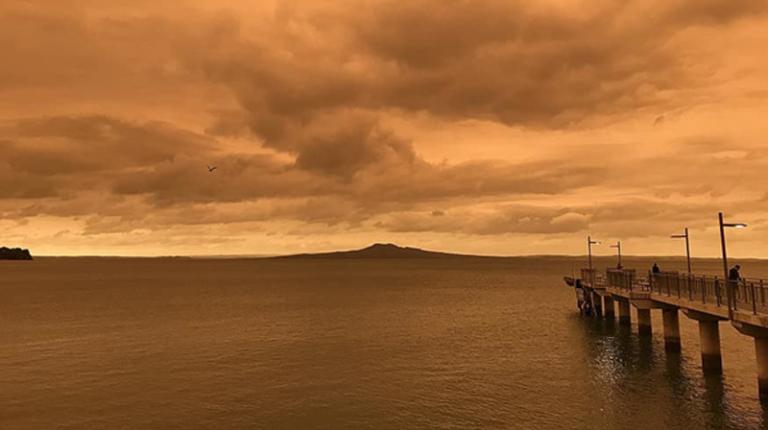 As part of Victoria University's focus on planetary health, a research program has been implemented to respond to the disastrous impacts of bushfires and the COVID-19 pandemic on the Victorian visitor economy.
Funding announcement, June 2020
We are delighted that the team – comprising Dr Joanne Pyke, Professor Terry De Lacy, Dr Ancy Gamage and Gabby Lindsay-Smith, in partnership with Victoria Tourism Industry Council (VTIC) – was successful in the competitive funding process.
The research aims to develop frameworks and strategies to build resilience of tourism destinations and communities. The research outputs will also support the transformation of the tourism industry into the emerging green economy.
The specific objectives include:
documenting the unfolding events through media analysis and stakeholder consultations
identifying strategic responses that will help the sector in the short, medium and long term
developing a 'roadmap' for destination transformation.
The research will be framed by tourism vulnerability and resilience frameworks. These frameworks have been developed over the last ten years by VU's tourism research team in tourism climate change adaptation projects in the Pacific, Indonesia, China and here in Victoria.
This project addresses urgent issues faced by the Victorian tourism industry. It also tackles wider questions around the capacity of the global visitor economy to be a vehicle for the achievement of the Sustainable Development Goals of the World Tourism Organization (UNWTO) – the United Nations agency responsible for the promotion of responsible, sustainable and universally accessible tourism.
Dr Pyke, the Project Leader, explains that the project "will not only allow us to explore how industry has been impacted and look at effective recovery strategies, but also ask bigger questions about how recent shocks can inspire industry transformation and create a more sustainable future."
The project team are meeting virtually each week and Dr Pyke is meeting regularly with VTIC to develop recovery strategies for Victoria. 
September 2020 update
Progress continues on the joint research project. The project team are surveying tourism stakeholders across Victoria and looking at two case studies: the Echuca-Moama area and Bright in Victoria's northeast. These two destinations have been impacted by bushfire, the pandemic, and state border crossing restrictions – a condition that few of us could have imagined until recently.
The team is excited to be working on a project funded by the VU Planetary Health Research Program to explore disaster impacts, recovery and resilience across the state with the goal of building a roadmap for resilience and recovery. Through the project outcomes, they hope to be part of giving definition to how the industry can 'grow back better' and take the opportunity for change in the interests of more sustainable and regenerative practice.
The team is currently collecting data and looking forward to posting project updates. If you are interested in further information, contact [email protected].