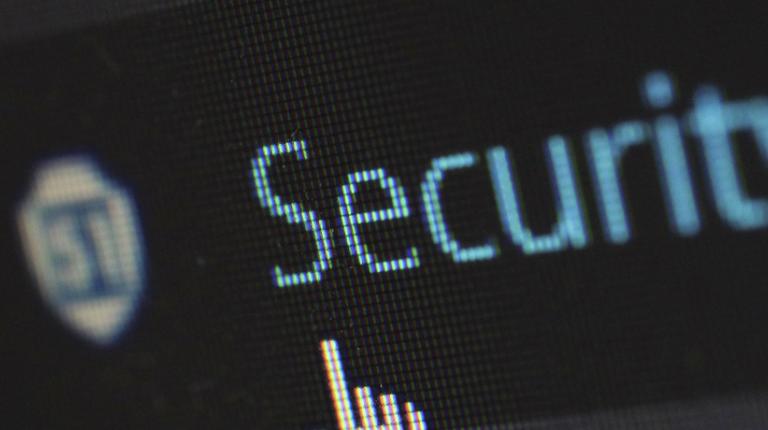 We provide a range of security services on campus, including around-the-clock security patrols, walk safe with security and a Security Operations Centre (SOC) that is staffed 24 hours per day, seven days a week to provide a safe environment for you.
You can help ensure your campus is safe by playing a role in looking out for your own safety, and the safety of others.
1. Contact Security
Report any incidents or crimes in progress, suspicious individuals or activities at Victoria University to our Security Operations Centre.
The Security Operations Centre emergency only phone number is +61 3 9919 6666 (6666 from a University landline).
In any life-threatening situation, always call Victorian emergency services first via 000 (0 000 from a University landline). Call the Security Operations Centre immediately after calling emergency services.
For general enquiries about safety issues on campus, please phone Security Operations Centre on +61 3 9919 4999 or email [email protected].
Save these numbers to your phone and download the VUSAFE mobile app.
2. Walk Safe
On request, our security officers can walk with you to and from a Victoria University car park to campus, particularly of an evening.
Please remain where you are and one of our friendly security officers will meet you at your location. We will need to ask you for your name to enter it on the security log.
To book a Walk Safe please phone Security Operations Centre on +61 3 9919 4999 or follow the icons through the VUSAFE app.
Please note:
there is no dedicated security officer for this service (during busy times, you may experience a short wait before they can assist you)
city campus and concierge buildings that do not have an attached carpark or transport hub may not be able to supply this service.
3. Shuttle bus service
Make use of our shuttle bus (weekdays only), connecting St Albans and Footscray Park campuses to their nearest train stations. You'll feel safer knowing a security officer is on board.
4. Help points
VU has emergency help points strategically located throughout Footscray Park and St Albans campuses. The help points are either free-standing or, in some locations, wall-mounted on the sides of University buildings, and all are under CCTV surveillance.
The help points can be activated by pressing the red button on the unit. Pressing this button generates an alarm in our 24/7 Security Operations Centre and activates the CCTV camera. Your call will be answered promptly and help dispatched if required.
5. Campus patrols
The University has trained security officers that patrol our campuses 24 hours a day on foot and in vehicles. These officers are responsible for the safety of the University community and its property. University grounds and buildings are monitored by CCTV that is always supervised by the Security Operations Centre.
6. Parking
Parking is available at most suburban campus. Students will need to pay for parking by using the parking meters or parking app available.
The Road Safety Act (1986) and all associated regulations and amendments is enforced in University car parks so please observe signs to avoid fines.
7. Security systems
Our Security Operations Centre is a 24 hour control room where our trained staff are monitoring CCTV, building access control and alarm systems.
8. Lost property
Lost your warmest scarf? Or found someone else's phone? Get in contact with the lost and found service via your campus security office:
9. Crime prevention & support resources
We maintain a close relationship with the police, other emergency services and offer a number of crime prevention strategies to ensure that Victoria University remains a safe place to study and work.
VU Safer Community
Safer Community is a central point of enquiry, response and support for concerning, threatening or inappropriate behaviour. For advice, assistance and support if you have experienced or witnessed something concerning, contact Safer Community:
External support & resources
Crime Stoppers (1800 333 000): Crime Stoppers is a confidential service that is interested in your information, not your identity. If you are an International student, reporting a crime will NOT impact your visa.
Department of Education & Training Student hotline (1300 363 079): The Minister for Education established a student hotline. Any student can ring this number to anonymously raise concerns. Please note that the helpline is not for immediate emergency assistance. If you require immediate help in an emergency dial 000.
Lifeline (13 11 14): For access to 24 hour crisis support and suicide prevention services.
In a life-threatening situation always call Victorian emergency services first via 000 (0 000 from a University landline).