English & preparation programs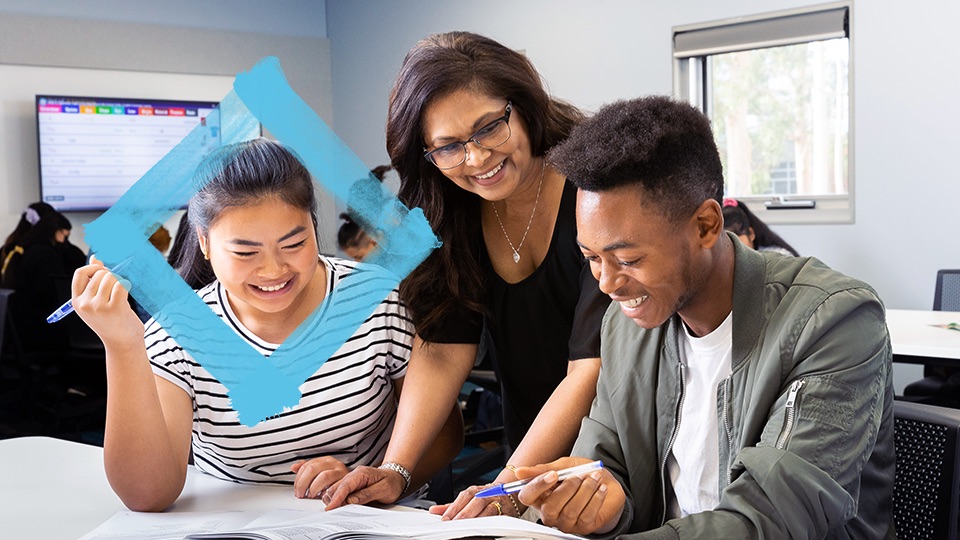 Our courses provide pathways into TAFE and university courses, and are targeted to those without secondary-school qualifications.
We are one of the largest providers of English as an Additional Language (EAL) education in Victoria and have a proud history of helping international students, migrants and refugees achieve success in study, work and community integration.
We also offer courses that help people with disability to prepare for work.
Browse our English & preparation program courses
Next intake date is shown on course pages.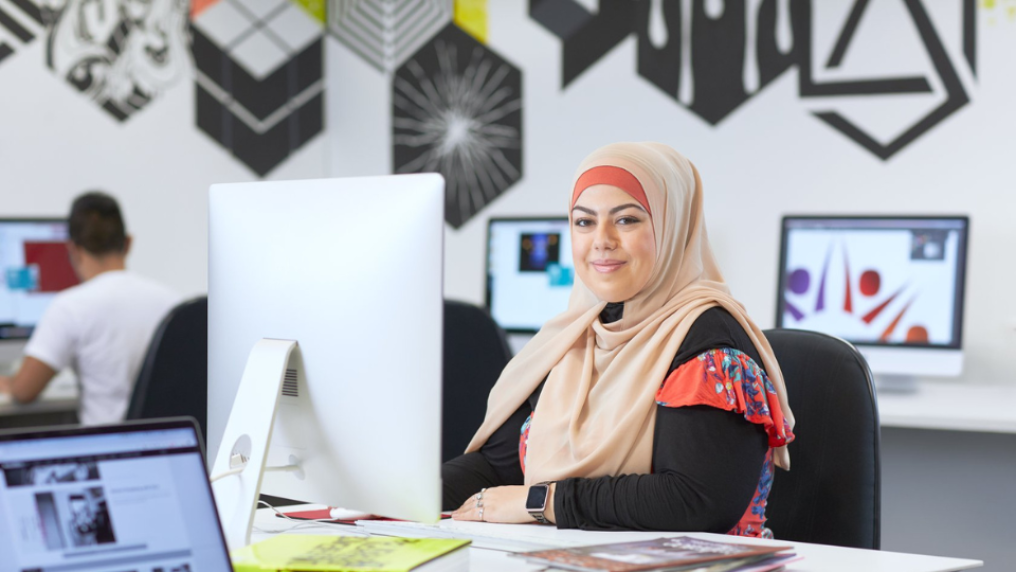 The Western Melbourne English Program
The Western Melbourne English Program (WMEP) delivers English language and general education certificates designed to strengthen your reading, writing, speaking, listening and numeracy skills.
Read more
Get in touch
Contact us about your study options.
Victorian Certificate of Applied Learning (VCAL)
Victorian Certificate of Education (VCE)