Joining a club or student group is a great opportunity to make friends and meet other people studying your course or who share similar interests!

We have a large and diverse range of student-run clubs. If you are interested in joining, contact them on the details provided.
If you have an idea for a club or student group that you don't see listed, you can start a new club.
Many clubs thrive at VU and re-affiliate year after year.
What are you waiting for? Join Student Life on Facebook and open up a world of opportunity!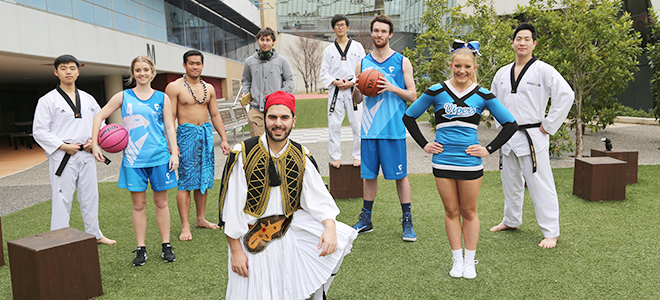 In 'Clubs & student groups':
Contact us
Phone: +61 3 9919 2454
Email: clubs@vu.edu.au
Find answers and ask questions on ASKVU
General enquiries: +61 3 9919 6100.