How to become a teacher – & why you'll love it
Do you like the idea of a career where you can make a meaningful impact on young lives?
Teaching can be fun, creative and rewarding – and with strong demand for teachers across all levels of education, it's a career with lots of job opportunities and growth. 
Here are a few things to know about careers in teaching, and how you can get started.
What's it like being a teacher?
As a teacher, you'll do more than just teach the curriculum.
You'll inspire and encourage your students – unlocking their potential, developing their interests and talents, and helping them discover future opportunities.
Day-to-day, you'll drive learning activities through things like:
making lesson plans and preparing learning materials
teaching classes across a wide range of subjects, or in one area of your specialty
marking tests and assignments, assessing performance and providing feedback.
But you'll also care for your students' wellbeing, and extend that care into the community through:
providing encouragement and support for students with different needs and abilities
supervising students outside of class time, including on the playground
meeting with parents or guardians to discuss students' progress and development
organising and attending school events like excursions and sports carnivals.
What's it like being a teacher?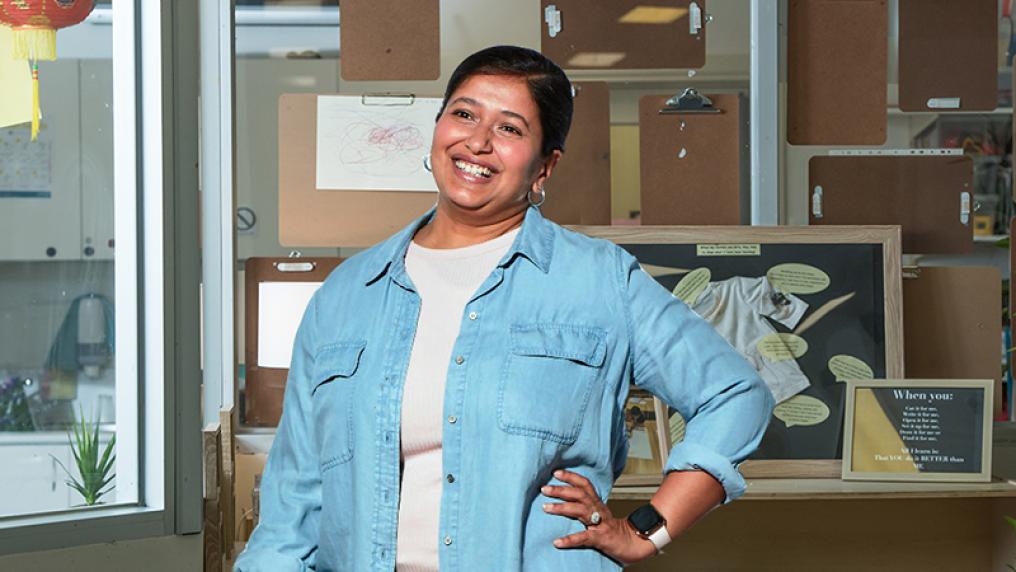 Inspired by support
Graduate Diploma in Early Childhood Education
"VU's focus on industry placement was vital for me to learn about the specific challenges kindergarten teachers may face."
Mousumi's story
Signs you'd be a good teacher (& enjoy it)
Like all careers, teaching has its challenges – but it also has plenty of rewards.
Along with the opportunity to make an impact in young people's lives, teaching offers a social and interactive working environment, guaranteed holiday times, and lots of variety in your day.
You might find teaching to be a fun and satisfying career choice if you:
enjoy being around children and young people
communicate well, and like making connections with people
want a career where you can feel like you're making a difference.
The best teachers also tend to be:
patient and understanding
organised and good at planning activities
creative, inventive and resourceful
passionate about the subject they teach.
How do you become a teacher in Australia?
So you've decided teaching is a career path you want to explore – now what?
There are several different pathways you can take into teaching, depending on your background and the type of teaching you want to do.
Here are some of the most common types of teaching jobs, and what you could study to get there. 
Early childhood teaching
Love little kids? To teach in kindergartens and childcare settings, you'll need a bachelor's degree like the Bachelor of Early Childhood Education.
However, if you already have a bachelor's degree in another discipline, you can change careers with a one-year Graduate Diploma of Early Childhood Education.
There are also lots of other pathways into these courses, including through TAFE. The Certificate III in Early Childhood Education and Care CHC30121 is a great starting point that will qualify you to work in roles like playgroup coordinator or childcare worker while you continue your studies. 
Primary school teaching
Teaching younger children can be fun and rewarding, with plenty of chances for creativity in your day.
The Bachelor of Education (P-12) allows you to teach at both primary and secondary school levels, giving you lots of flexibility in your career.
If you already have an undergraduate degree in another area, you can move into teaching with a Master of Teaching (Primary Education).
Secondary school teaching
Secondary school teaching gives you the benefit of being able to specialise in one or two subject areas you're passionate about.
Again, the Bachelor of Education (P-12) is a great choice, giving you the skills to teach at any school level.
If you already have a degree in another discipline, you can become a secondary teacher with a Master of Teaching (Secondary Education).
Other careers in education
If you want to teach outside the traditional classroom, like in tutoring or community programs, you could study the

Bachelor of Education Studies

.
How do you become a teacher in Australia?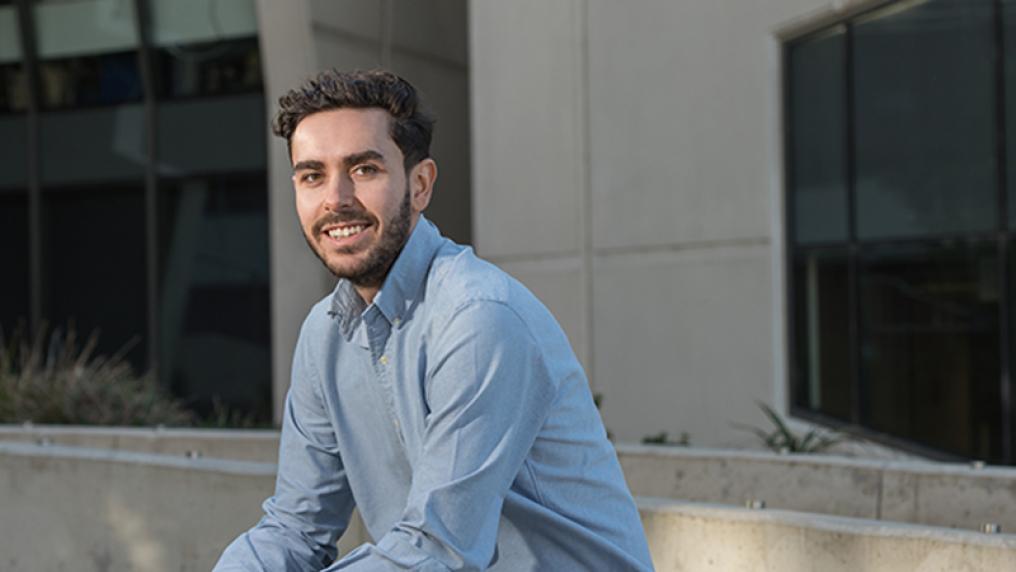 Sport & education: Gene's winning career combination
Master of Teaching (Secondary)
"During my VU degree I gained placements in several schools, working with kids with different backgrounds, ages and abilities. These experiences motivated me to pursue a teaching career."
Gene's story
Start your teaching career now
Studying education at VU opens you up to a world of opportunities in teaching.
You'll develop the knowledge and skills you need and gain practical experience in the classroom, so you'll be job-ready when you graduate.
No matter where you're starting from, there's a pathway into teaching that will get you where you want to be.