Connect with other researchers in a supportive environment to share ideas and receive assistance to develop your research capabilities.
We offer services that foster your development at every stage of your research career.
Starting out - supporting you as a researcher
When you first start as a researcher at VU, you'll have access to a broad network of support services to help you make an easy transition to your new role.
Contact our Office for Research for more information about researcher support.
Enhance your research profile
If you want to build your status as a research author, at the University and externally in Australia and overseas, make use of available support and advice.
Once you've established your research project and are equipped with the skills you need for successfully conducting your research, we will offer you the advice and support you need to:
Network & share your research
Research can feel like a solitary pursuit, but at VU we offer a range of opportunities to connect with other researchers and immerse yourself in our lively research culture.
We hold a range of annual research events which are great opportunities for networking and sharing your research. These include:
Browse our research news, events & publications, learn about publishing and disseminating your research or contact the Office for Research for more information on ways you can get involved.
VU Stories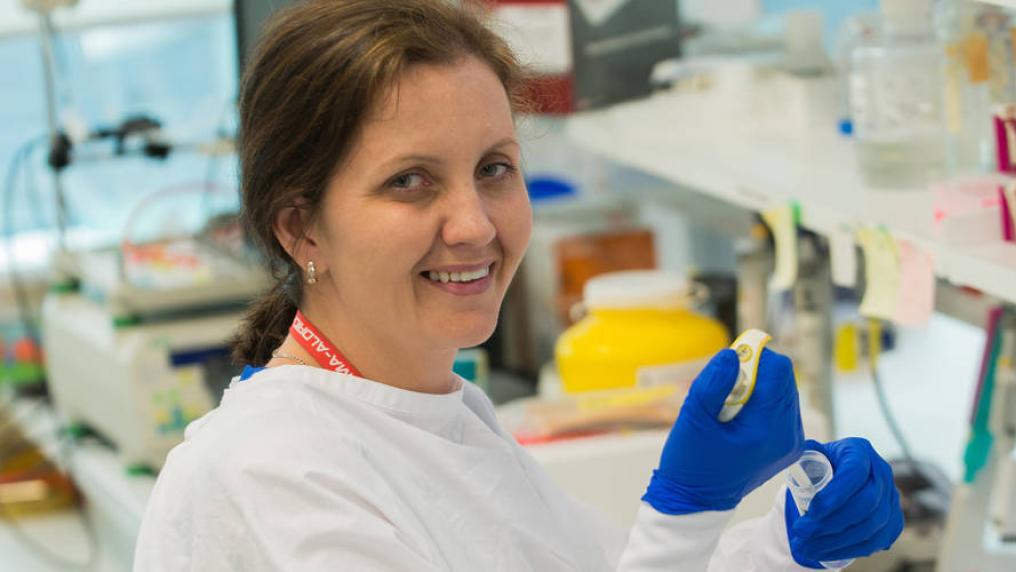 How Charlett went from stay-at-home-mum to cancer researcher
Doctor of Philosophy
"My success is a direct result of the opportunity I was given to study at VU. I'd definitely recommend VU as it offers everyone a chance in a supportive and friendly environment."
Charlett's story