Returning to study myths busted! Turning excuses into motivations that will make this year your year
This year is your year. Career goals, mental fitness and positivity all the way. But have you already talked yourself out of studying?
Whether you reckon you've got too much on your plate, you're happy enough with the role you've been in for a while, or the cost is putting you off, think again.
We smash all those old-school excuses and help you discover how much you could gain by returning to study.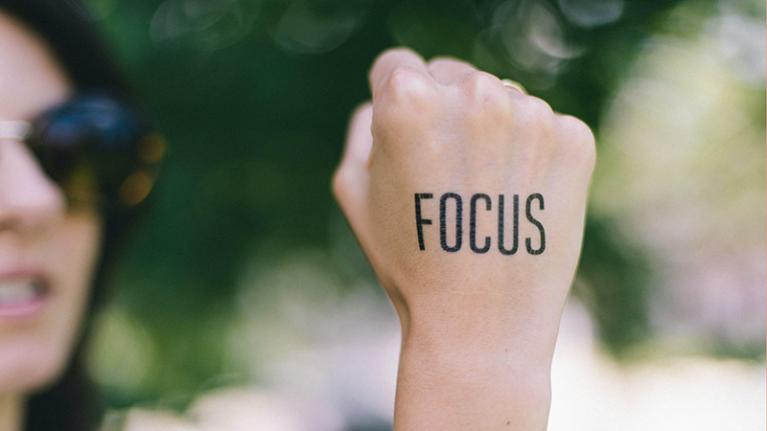 1. I don't have time
Even full-time studying doesn't mean you're at uni five days a week. A full-time study load means you're only at uni three or four classes a week (less again with VU's award-winning Block Model). You can also design your own timetable to keep up with work and family commitments.
And if you want to fast-track your studies or use peak holiday times to smash out subjects, there are many units offered during summer and winter, so you can get ahead during the semester breaks.
On top of that, most universities offer flexible learning options. There are also many online courses available. Childcare is another hurdle that can be easily overcome with convenient on-campus childcare facilities.
Read more about how to make an effective study plan and learn how to schedule study into your day.
1. I don't have time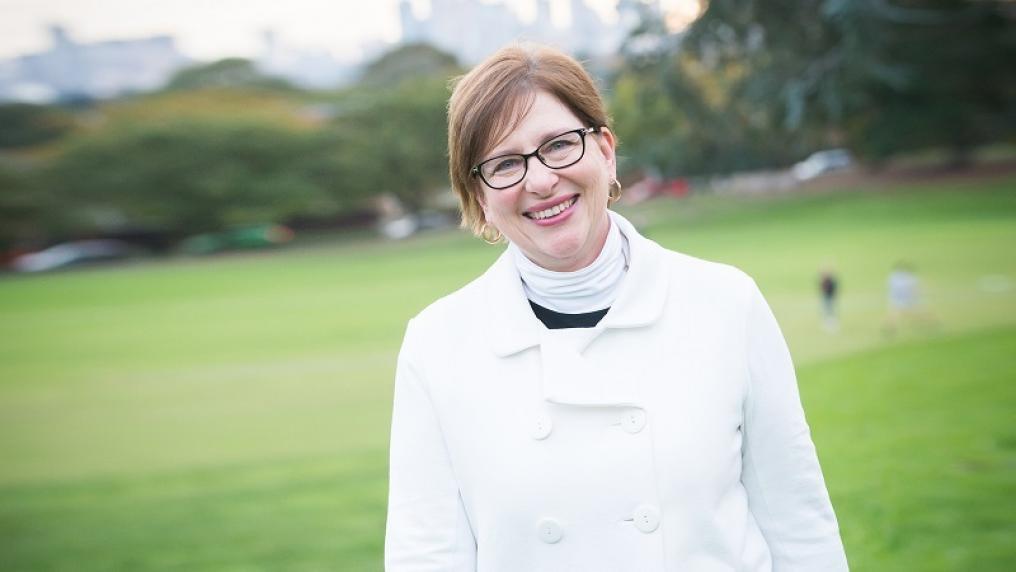 Balancing work, life & study
Graduate Certificate in Management
"There was respect for the fact that students had worked in the sector for many years, and it was acknowledged that everybody had something to offer to the learning process."
Tina's story
2. It's too expensive
You may be surprised – studying is an investment well worth pursuing.
Further study is proven to advance your career prospects and salary expectations. And with each higher qualification, you increase your earning power.
For example, Australians with a postgraduate coursework qualification are earning 25% more than their undergrad colleagues (2020 Graduate Outcomes Survey).
And if you're already working, completing further studies can only lead to promotions and higher salaries.
Consider VU's MBA, for instance. As a Tier 1 MBA, ranked highly for its teaching, small classes, student diversity and international study opportunities, VU also rates very well for affordability at less than half the cost of a Melbourne Business School MBA (CEO Magazine global rankings).
VU also offers a range of scholarships. Did you know your employer or professional industry bodies may also provide you with a scholarship? So be sure to do your research and ask the question – you could significantly reduce your study costs!
3. It's been so long since I studied
Many universities offer outstanding support services and flexibility to make sure you can thrive in your studies.
Just some other options that can support you in your journey include
short courses that help you gain successful access to your course
pathways from TAFE to higher education
study support and mentoring
course credit for your skills and past studies.
VU's revolutionary Block Model means you study one unit at a time, before moving on to the next.
So you'll focus more and stress less.
Read more about finding the motivation to study.
4. Uni's only for young people
Despite what you may think, uni isn't over run by school-leavers. In fact, mature age students make up 50% of our student population!
So more often than not, our classes have quite a number of mature age students in them. Don't underestimate what you can offer your fellow classmates and lecturers – the diversity of VU's students is one of its greatest strengths.
So really, what are you waiting for?
4. Uni's only for young people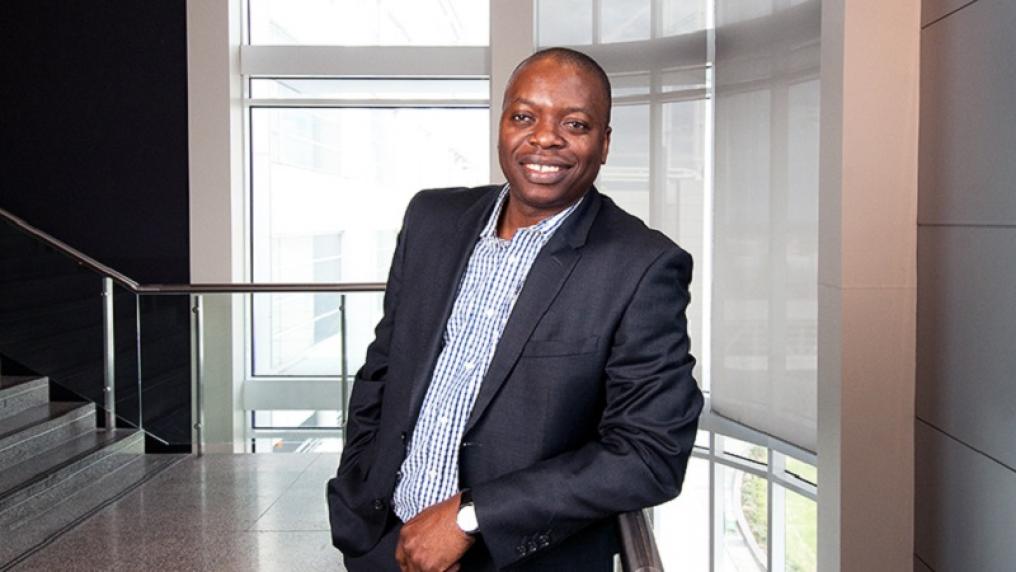 Why this manager prefers to hire VU graduates
Bachelor of Business (Accounting)
"I will always consider hiring VU students and graduates first. The experience they get from their WIL is the best preparation for the workforce."
Oladokun Omibiyi's testimonial