Why this manager prefers to hire VU graduates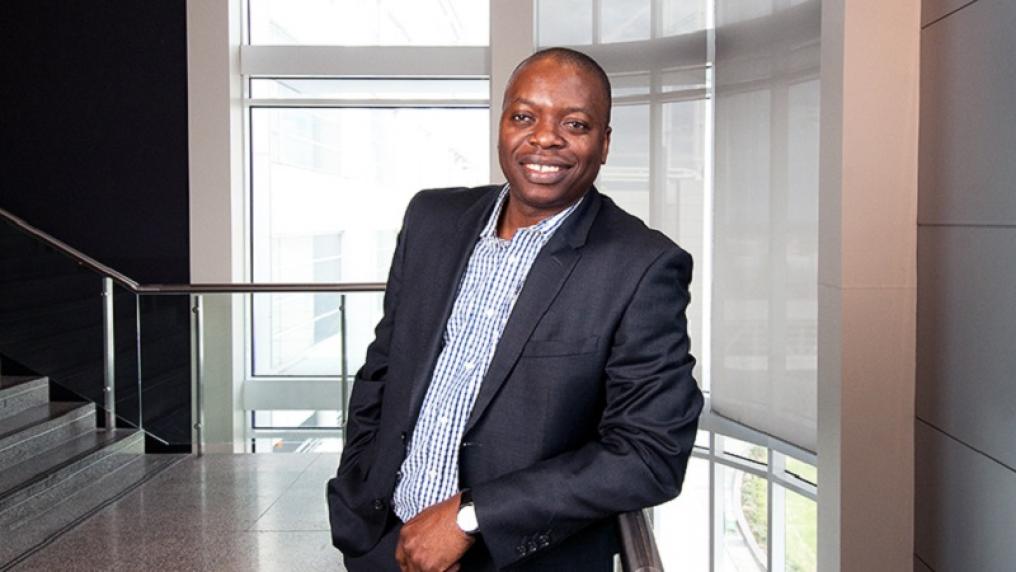 I will always consider hiring VU students and graduates first. The experience they get from their WIL is the best preparation for the workforce.
Oladokun Omibiyi
Bachelor of Business (Accounting)
Studying at VU helped Business alumnus Oladokun Omibiyi reach his professional goals. Now in a managerial position, he explains why he preferences VU students and alumni when hiring.
"After completing an Advanced Diploma of Financial Services at another institute, I decided to gain my Business (Accounting) degree at VU. The Bachelor of Business is well-designed, and I was really interested in VU's Work Integrated Learning (WIL) program.
As a mature-age student, I had other responsibilities including raising a young family and working so I had to stay focused to keep on top of my workload. VU has a flexible timetable so I chose mainly evening classes.
The cultural diversity at VU offers huge benefits – I had classmates from Bangladesh, India, Australia and Africa to name a few. It's a welcoming and accepting institution where everyone is comfortable to speak up and share their contributions.
My WIL placement was with VU's industry partner Crown Resorts, in a finance administration role.
Gaining this practical experience in such a large and successful organisation was the perfect way to apply what I learned in class to real-life situations.
My next employer, ParkRoyal Melbourne Airport, was particularly impressed with my expertise. With the field knowledge I gained at Crown, I brought exciting ideas into this new workplace. In the first six months I innovated and simplified processes – which presented great opportunities to move up the ladder. I'm managing a team of five and find my role so rewarding.
Knowing the success VU's WIL program has given me, I will always consider VU students and graduates first. The experience they get from their WIL is the best preparation for the workforce."