Get a trade skill under your belt. We offer a range of practical courses in building and construction, hospitality, beauty, plumbing and more to get you started in a sector with real job openings.
Focus your interest in Trades
Why choose VU Polytechnic for trades?
Modern, high-tech workshops
Award-winning learning model
VU Polytechnic stories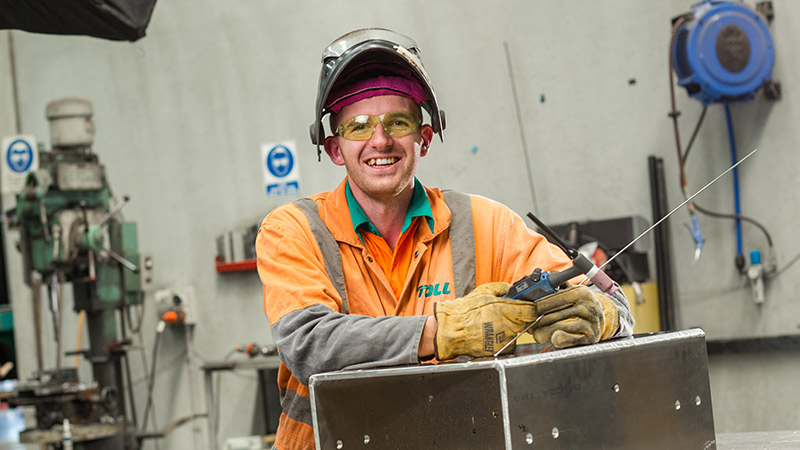 Winning at welding
During my time with VU I gained the opportunity to enter the WorldSkills Australia competition twice, and competed in the welding category. In 2014 I finished 10th in Australia and in 2016 I finished 3rd in Australia.
Contact VU Polytechnic
Course & student enquiries
Call about your current or future course, or enquire online about studying with us.
Days: Monday–Friday
Hours: 8.30am–5pm
International enquiries
Call from overseas about studying at VU in Australia, or submit a study enquiry.
Days: Monday–Friday
Hours: 9am–5pm
TAFE enquiries
Enquire about taking a practical, job-focused course at VU Polytechnic.
Days: Monday–Friday
Hours: 9am–5pm