The Victoria University Student Leadership Awards recognise and celebrate our students for their leadership roles and outstanding achievements in co-curricular and extracurricular activities.
Ideal candidates:
play a significant leadership role within or beyond Victoria University
improve the quality of the student experience.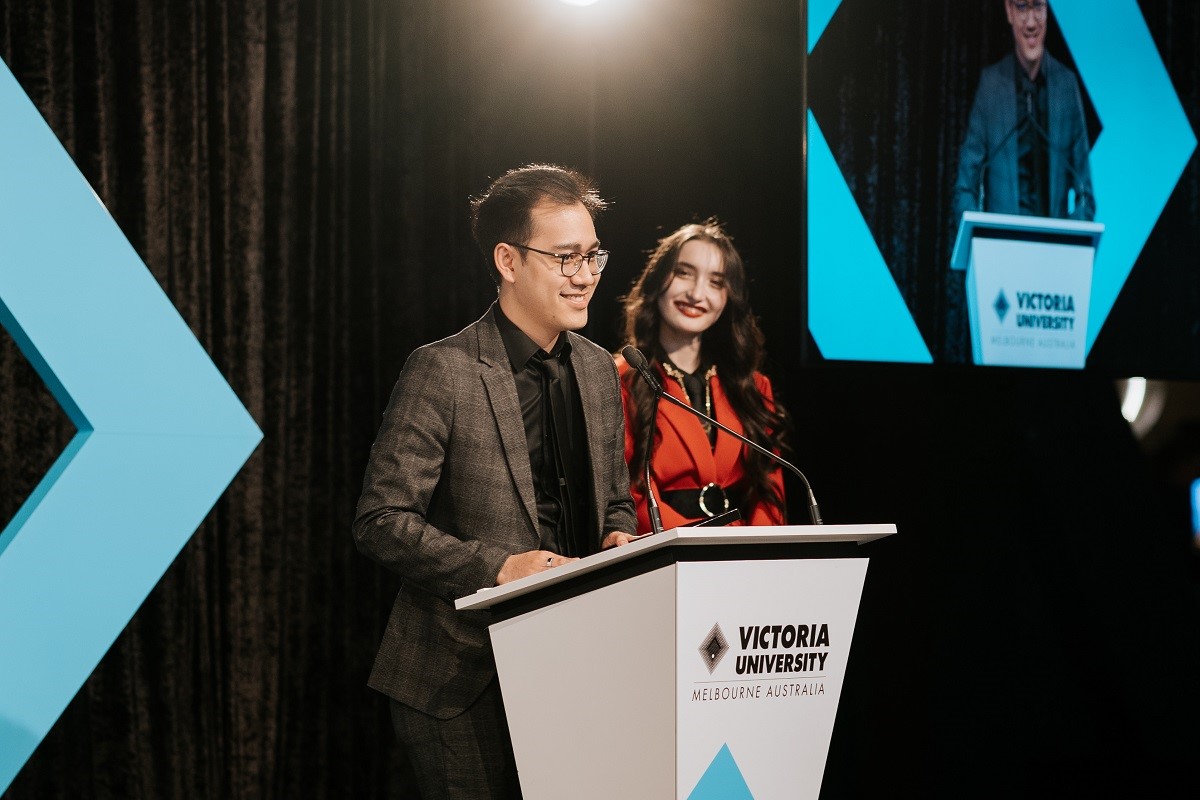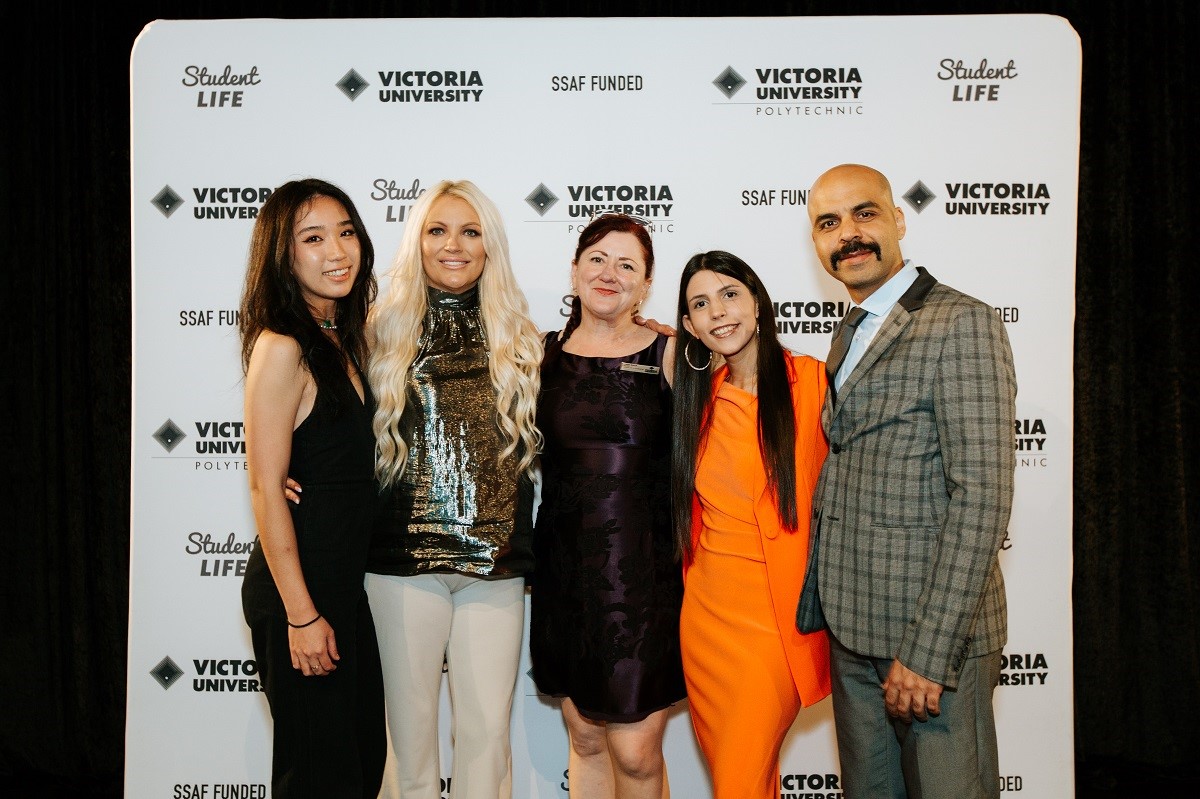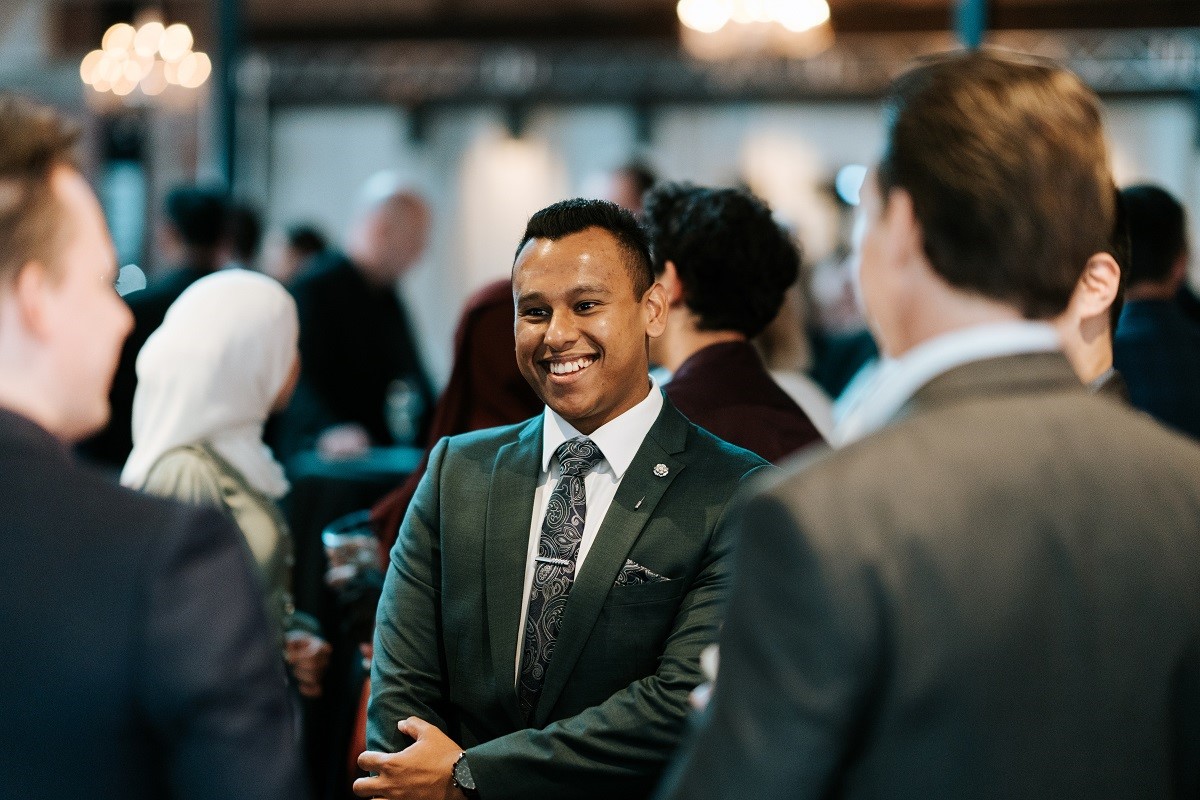 THE 2022 STUDENT LEADERSHIP AWARDS CEREMONY
The 2022 Student Leadership Awards were held on Thursday 17 November 2022.
View or download the 2022 Student Leadership Awards program and watch a recording of the ceremony.
Awards finalists attended the Student Leadership Awards ceremony and enjoyed celebrating our amazing student leaders with delicious food, drinks, networking, music and of course, the presentation of the Student Leadership Awards!