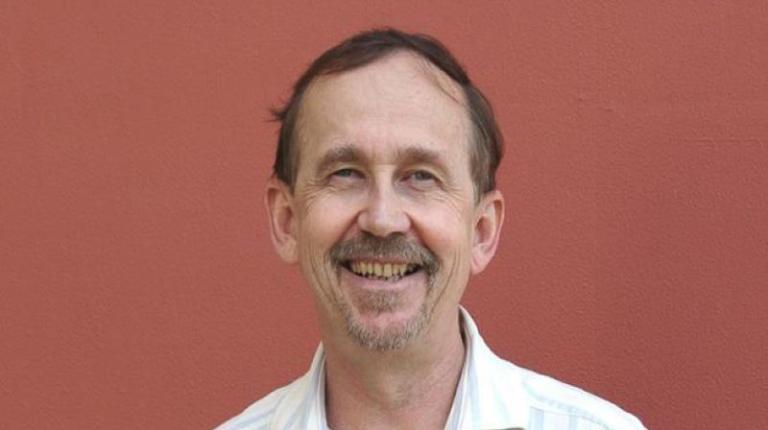 Victoria University researcher Professor Terry DeLacy has been appointed to the World Economic Forum's new Sustainable Tourism Global Futures Council.
The Forum is most widely known for its annual Davos meeting of leaders from government, business and civil society who come together to shape global, regional, and industry agendas.
Its Global Future Councils (GFCs) are think-tanks of thought leaders across 10 areas. The GFCs function as future-oriented think-tanks for the institutional initiatives of the Forum and are anchored by the themes of the Forum's Great Reset Initiative, which is championing a new social contract for a fairer, sustainable and resilient future.
One of 20 experts
Professor DeLacy, an internationally-recognised tourism researcher, is one of 20 experts appointed to a Council established this year to focus on sustainable tourism. Others are experts from major airlines, airports and hotel chains, representatives from international organisations and industry associations, together with government ministers of tourism and environment.
With a research focus on transforming tourism destinations into the emerging green economy – especially in developing economies – Professor DeLacy is a researcher in the Institute for Sustainable Industries and Liveable Cities, and is now part of VU's cross-institutional School for the Visitor Economy.
He said that while the tourism industry has been among the hardest hit by the COVID crisis, the sector's hallmark resilience will foster its recovery.
"The past decade visitor boom in certain places was unsustainable, as destination overcrowding and the carbon footprint from high volumes of air traffic will attest.
And while consumers are increasingly aware and concerned, they are not yet prepared to pay more for sustainability, challenging the decoupling of shareholder-value maximisation from competitive advantage."
Role of the new Council
He said the new Council will evaluate the conditions or policies that would be needed for the success of progressive business models that place sustainability in their DNA.
It will also explore the development of industry-wide metrics that enable comparability and accountability, and will consider how developing technologies can be harnessed to support the transition to ultimately achieve a clean, safe and inclusive tourism industry.
Victoria University is also pleased to announce that VU adjunct Professor Geoffrey Lipman – who is also an internationally renowned expert in sustainable tourism – was recently named to the International Tourism Hall of Heroes.