VU boosts elite sports development in India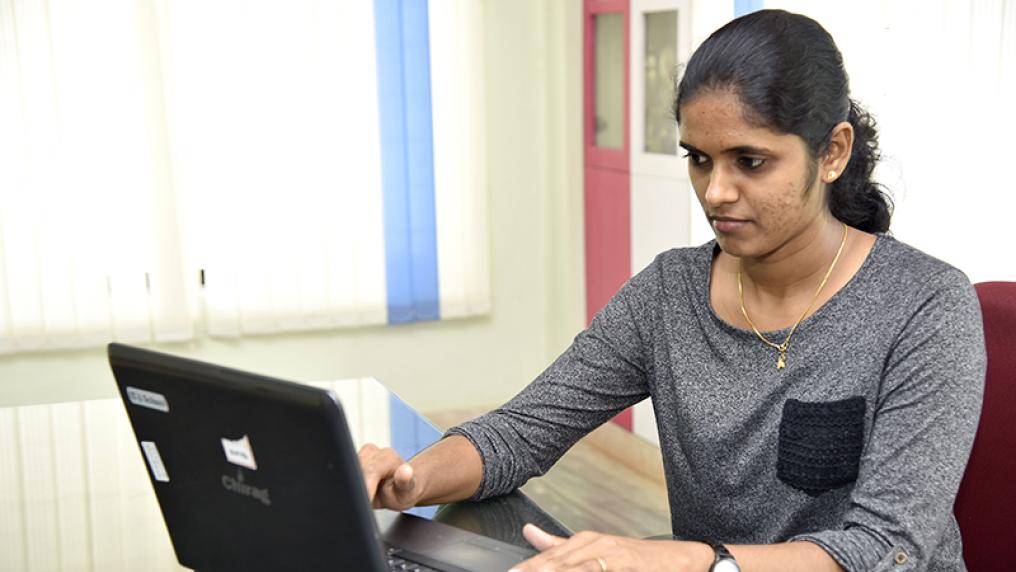 Academics from VU's Institute of Health and Sport are working with sport leaders in Kerala.
Tuesday 20 April 2021
Researchers from the world renowned Institute for Health and Sport (iHeS) have completed the first stage of a landmark agreement to develop and deliver a program to raise the sport knowledge infrastructure in the Indian state of Kerala. 
Lead Investigator Associate Professor Camilla Brockett  says:
"We initially partnered with the Government of Kerala back in 2013, and over that time we have developed a solid understanding of the sporting landscape and its potential in Kerala. Now our focus is to work with Kerala's sport leaders to maximise the value from existing sporting assets and investments, empower sport coaches and managers, and establish a learning platform that will underpin elite sports development in Kerala."
The Victoria University project team has created a customised online Sports Knowledge Infrastructure (SKI) program based on a 'train-the-trainer' model. Twenty prospective 'Master Trainers' were identified and guided by experienced VU academics through a six-week program, covering sport coaching, sport management, facility operations, Event Organisation, Sport Engagement and Sport Marketing.
"The partnership between the Government of Kerala has and the Institute for Health and Sport (iHeS) breaks new ground in terms of sharing knowledge connected with the field of sports management to a generation of Master Trainers in Kerala. We look forward to deepening this partnership to further strengthen sports management and sports coaching in Kerala," said Mr Geromic George IAS (Director Sports and Youth Affairs, Government of Kerala).
With continued support from Victoria University, the Master Trainers will now prepare to deliver the specialist knowledge and skills from the Sports Knowledge Infrastructure (SKI) program to the next cohort of around fifty Kerala sport coaches and managers.
Future planned stages include establishing industry placement programs for SKI graduates as well as embedding the SKI program into established courses at local universities.