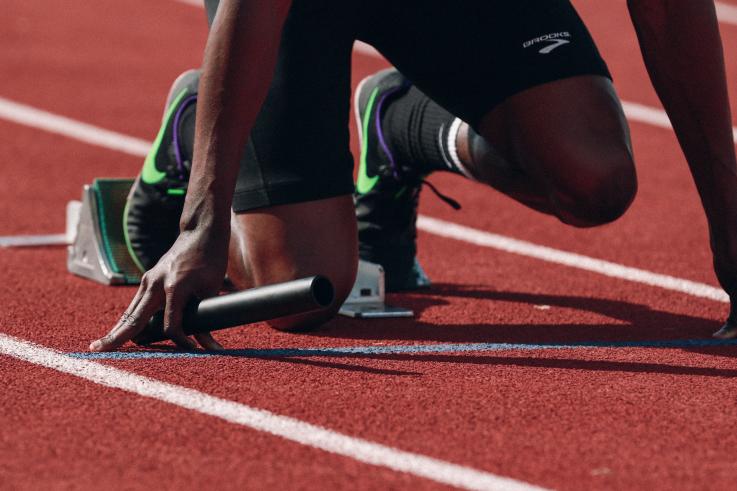 Skipping, jumping, and throwing a ball might be considered child's play, but our studies in physical literacy reveal there are critical timeframes to learn these basic skills.
If children miss these windows of opportunity the implications can have far-reaching effects.
Victoria University's Institute of Sport, Exercise and Active Living (ISEAL) have launched a unique research study investigating the development of physical literacy among India's most active adults.
'Physical literacy – a foundation for sporting excellence in India' is supported by the Australian Government through the Australia-India Council of the Department of Foreign Affairs and Trade.
The findings from this study will:
be evaluated and compared to physical literacy development in Australia and other leading sport nations
be used to inform the development of new physical literacy programs and initiatives tailored for the Indian market
provide a 'road-map' to encourage and enhance physical literacy in school-aged children across India
have a positive impact on the lives of coaches, teachers, society at large – and those budding athletes, waiting for their moment to excel.
Background of the study
On a recent visit to Mumbai, VU's Dr Camilla Brockett and Dr James Rudd (ISEAL Adjunct Fellow) met with officials from ProCam International (marathon organisers) and IISM World to discuss logistics for surveying up to 500 participants pre and post-race.
Part of the research involves capturing data at India's largest charity event – the 2017 Standard Chartered Mumbai Marathon. On 15 January, Dr Camilla Brockett and 30 selected Sports Management students from the International Institute of Sport Management (IISM World) will conduct short interviews with marathon participants.
The VU project team also hosted a training workshop with 45 IISM masters/bachelors students interested in volunteering to assist with data collection at the January event.
The five-minute questionnaire will provide critical information about when participants began to engage with sport and how they learnt certain sporting skills, including throwing and catching a ball, swimming and running.