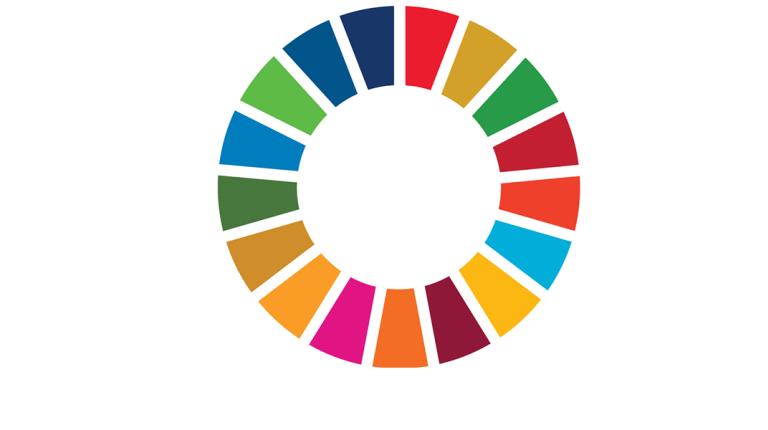 Victoria University (VU) is now ranked 79th globally in the 2022 Times Higher Education (THE) Impact Rankings. Initially placed in the 101-200 band in 2020, VU has risen to the top 100 out of 1406 institutions for Global Impact.
Deputy Vice-Chancellor, Research and Impact, Professor Andy Hill said the results reinforced VU's commitment to become a global leader in research.
"At Victoria University, we are proud to undertake work that directly benefits people, place and planet," Professor Hill said.
"VU researchers embrace research that maximises impact and is strongly aligned to industry and society."
The Times Higher Education(THE) Impact Rankings  measure the impact universities have on society, through the lens of the United Nations Sustainable Development Goals. They are the only global performance tables to do so.  
VU participated in five of the 17  Sustainable Development Goals (SDGs), including a submission for SDG6 Clean Water and Sanitation category. It received an impressive first-time ranking of 13 out of more 600 global institutions, indicating the University's leading research in focus areas such as water treatment innovations and sustainable water management.
"We are extremely proud that VU's inaugural submission in the Clean Water and Sanitation category is now ranked 13. This outstanding result is due to the hardworking team that make up VU's Institute for Sustainable Industries and Liveable Cities. It is an honour to have our work recognised and to know we are making a positive and tangible impact locally and globally," said Professor Stephen Gray, Executive Director, Institute for Sustainable Industries and Liveable Cities at VU.
The University also improved scores in:
SDG4 Quality Education – 41 (out of 1180)
SDG17 Partnership for the Goals – 65 (out of 1438)
The Times Higher Education Impact Rankings are calibrated indicators to provide comprehensive and balanced comparisons across four broad areas: research, stewardship, outreach and teaching.
The results were revealed at the THE Innovation & Impact Summit in Stockholm on 27 April.