Impact of learning from home for disadvantaged children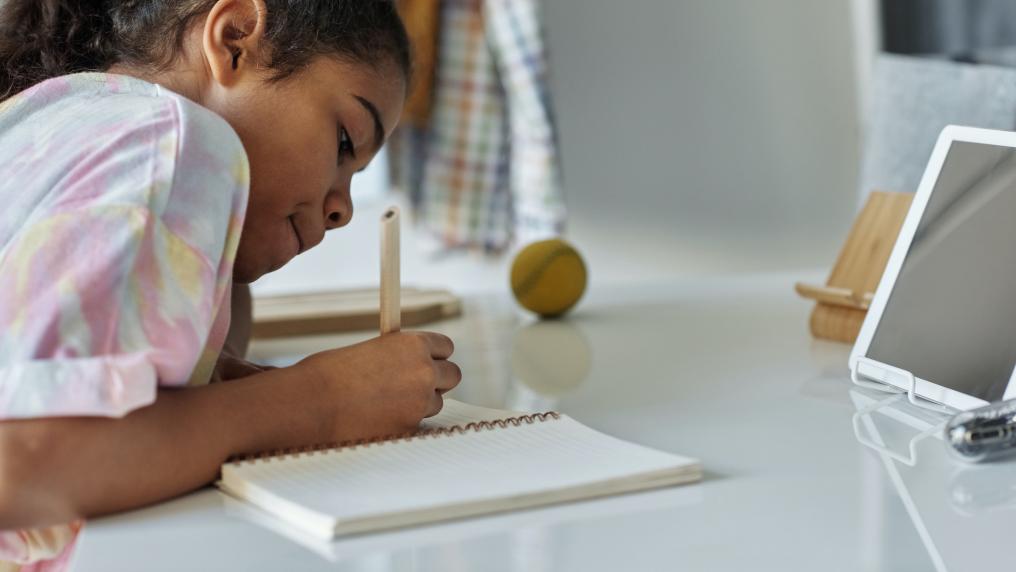 CIRES has prepared a report addressing the expected impact of home learning on disadvantaged students during COVID-19.
Friday 1 May 2020
In April 2020, Centre for International Research on Education Systems (CIRES) Director Stephen Lamb was approached by the Australian Government's Department of Education, Skills and Employment to prepare a report addressing the expected impact of home learning on disadvantaged students during COVID-19.
The report, prepared in collaboration with colleagues in CIRES and the Mitchell Institute , describes the kinds of students who are more vulnerable when learning from home, the various forms of disadvantage they face, the challenges teachers encounter to support students when teaching remotely, and the likely impact of home learning on student outcomes.
The report's findings suggest that students from low socio-economic status (SES) backgrounds, Indigenous students, students with disabilities, those in remote or very remote parts of Australia and those from non-English language backgrounds are most likely to experience home learning conditions that limit their ability to maximise their learning.
The researchers developed a typology of factors affecting home learning opportunities:
a material divide (in home cultural resources)
a digital divide (in information and communications technology (ICT) resources)
a skills and dispositions divide (in student readiness for self-directed learning)
a parental support divide (in supporting/assisting with learning), and
an adjustments divide (for students in need of learning adjustments typically provided in schools).
These inequalities between households can widen the learning gaps between students when learning from home, and disadvantaged students are more likely to fall behind in their learning because of them.
The report identified a wide range of skills and competencies that teachers need to effectively deliver teaching for students learning at home, including pedagogical skills, ICT-related skills and communication skills. Not all teachers feel confident in their ability to use these effectively in online delivery, and adequate support and professional learning resources are not always available to them. These issues are often compounded when teaching disadvantaged students.
In the report, the research team estimated the expected loss of learning that would occur for disadvantaged students learning from home. We found that the learning gains that low SES students typically make in face-to-face classrooms would be reduced by 15-23 per cent in reading and as much as 27-33 per cent in numeracy depending on the year levels. The adverse effect of online learning would be comparable for Indigenous students and more limited for non-English background students. The impact is also likely to be greater for primary than secondary school students.