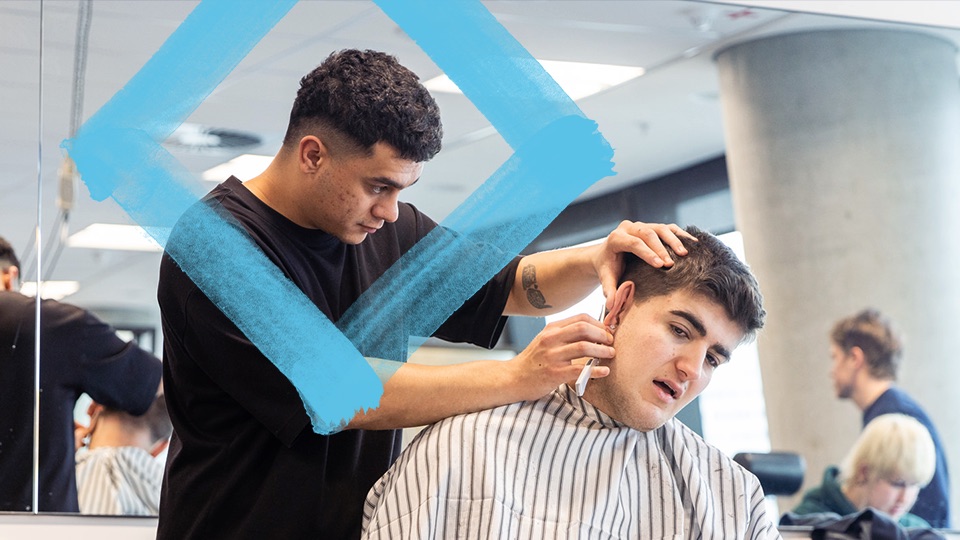 Get hands-on experience at our student-run clinics under the guidance of expert trainers during your hair, beauty or massage course at Victoria University.
Our relationships within the fashion and entertainment industries give you incredible work experiences, including opportunities like New York Fashion Week.
Our graduates have gone on to work in television, theatre and film, and some of Australia's finest spas and salons.