The passion behind the camera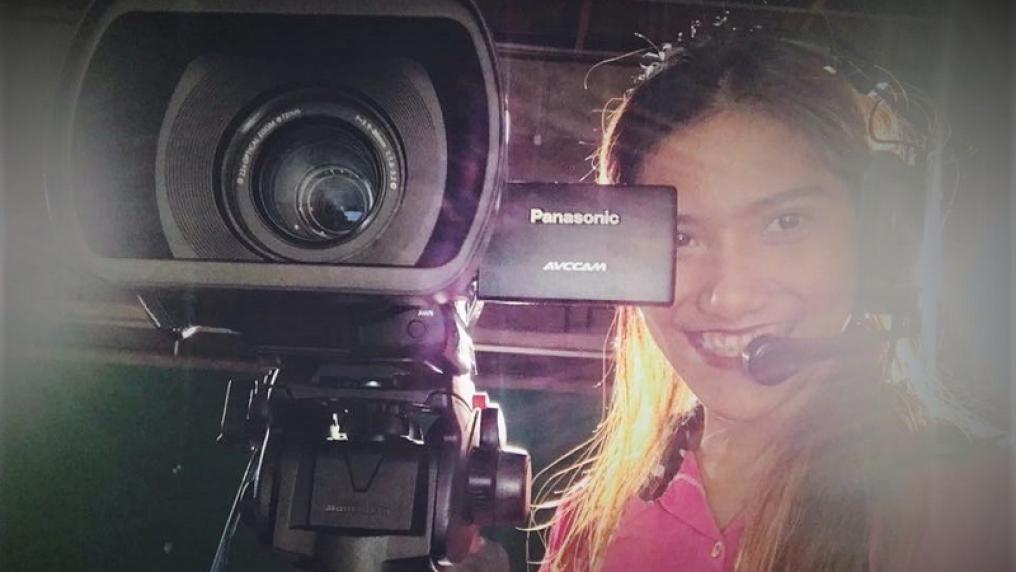 Our lecturers invited their colleagues and connections as guest teachers to help us get associated with industry professionals. I was lucky enough to land an internship at a community TV show that was aired on Foxtel.
Catherine Abe
Bachelor of Screen Media
After first studying visual communication, Catherine realised she wanted to dive deeper into film-making and video production, leading her to the Bachelor of Screen Media at VU. Her hands-on learning including an internship kick started her exciting creative film career.
"VU's course introduced me to the processes undertaken in production and familiarised me with film and its differences from TV. We also explored editing, animation and visual effects.
I learned not only the technical proficiency I needed for producing a video but also skills in writing a story and keeping the interest of viewers.
I loved that we had our own editing suites on campus and VU provided all the software we needed such as the Adobe Cloud package, Final Cut Pro and many more, free of charge.
Around 70% of our time was focused on getting hands on with producing video. If we weren't filming, we were on our computers editing or writing a story.
I was lucky enough to land an internship at a community TV show that was aired on Foxtel. The show was called Get a Life TV. After a few weeks of work, they hired me to do post-production editing for the entire season.
I now work at Knox City Council as a Digital Content Producer (Video Production Specialist). To be able to work with people from different cultural backgrounds and people experiencing difficulties, along with driving behavioural transformation in the local area is highly rewarding.
It's so rewarding to make a change in the community while I get to use my skills and passion to make a living."
Want to put your ideas on the screen like Catherine?
Check out the Bachelor of Screen Media.