Recruiting staff through VU work placements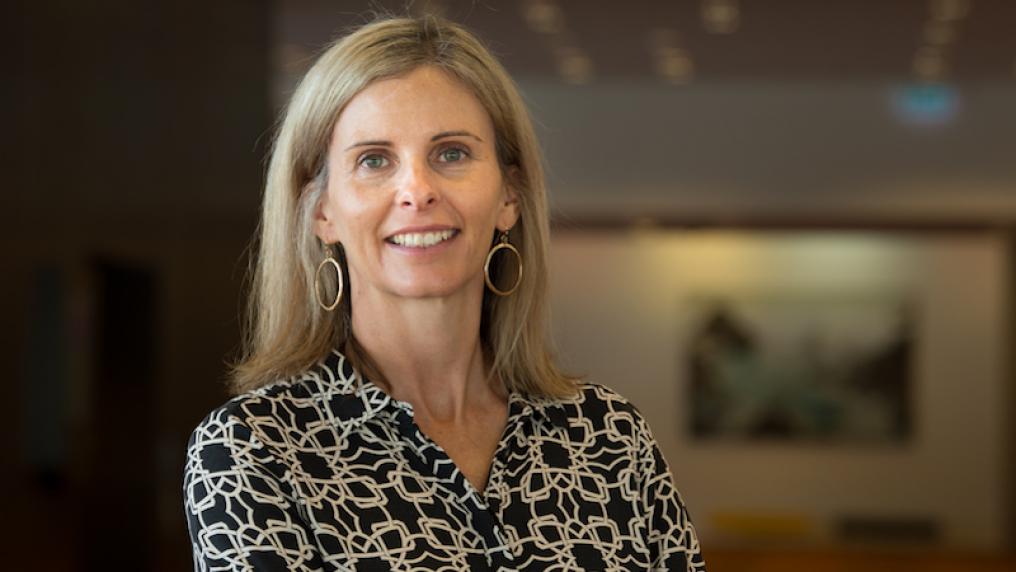 We're looking at VU to produce the best of breed and for us to be exposed to the talent that's coming through VU.
Amanda Wilson
School for the Visitor Economy
Talent acquisition is one of Amanda Wilson's specialties and that often involves recruiting and supervising Victoria University (VU) students undertaking work placements.
She is part of the People, Culture and Improvement team at the Melbourne Convention and Exhibition Centre. She is also a member of the Advisory Board for VU's School for the Visitor Economy and a graduate of VU, having completed a Graduate Diploma in Human Resources and Industrial Relations.
The School for the Visitor Economy delivers industry-based tourism, hospitality and event management courses across all qualification levels, from pre-vocational certificates through to PhDs.
"The beauty of the VU program is it is a combination of practical and theoretical," says Amanda. "They really tailor their courses. And this is why we're excited about partnering with VU to actually have some industry input into, or at least support of, the curriculum."
We find the students are really well prepared, they're dedicated and they have a broad knowledge of the visitor economy when they come into the workplace.
Before COVID-19, the Melbourne Convention Exhibition Centre hosted over a thousand events a year and employed almost a thousand people in hospitality and support roles, including in event planning, sales, marketing, finance, and information technology.
"The Work Integrated Learning (WIL) program allows people who are studying a particular discipline, whether it be marketing or event planning or what have you, to come into our business and actually work in a practical placement as part of their curriculum. So they come and do that as part of their studies rather than perhaps being in a lecture theatre at that time."
WIL at VU includes all activities that engage students in professional practice. It aims to build disciplinary knowledge, skills and understanding, and improve employability. "A lot of the work that we've done with the placement program has meant that students are involved in things that are not just run-of-the-mill," says Amanda.
They're quite specific, targeted projects and they get exposure to real business problems that we're facing or challenges that we need to overcome. I think that immersion in a business and trying to solve a problem is a really big benefit when going out into the workplace.
"In addition to the Work Integrated Learning program, we also offer paid casual employment to students. They will work across any number of disciplines that they'd like or they're interested in. So it could be across food and beverage, operations, logistics, et cetera. We certainly cater to international students and their visa restrictions, and we work with them throughout the year.
"We'll hire the students if we've got opportunities. And we have a good internal transfer program. So our employees are given lots of opportunities to do short term transfers and work their way through the business.
"We see the benefit, to be really honest, as a talent pipeline. We're looking at VU to produce the best of breed and for us to be exposed to the talent that's coming through VU."