A career that hits the right notes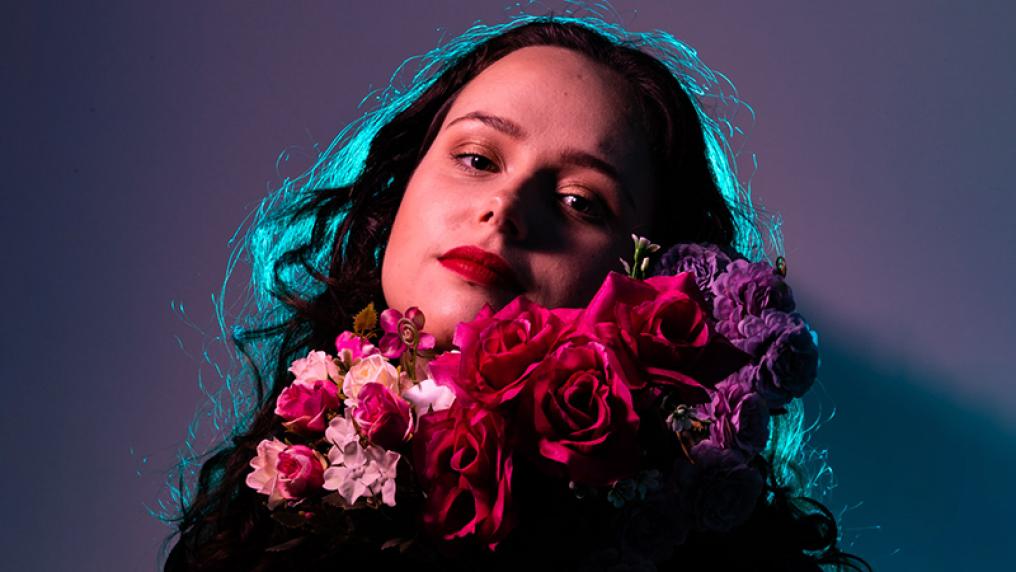 I learnt a lot about myself, who I was as a musician and where I wanted my career to go.
Maddie Jackway
Bachelor of Music
Since graduating from VU, Maddie Jackway's career has gone from strength to strength. She says the practical nature of her degree allowed her to experience life as musician, while she was still learning.
"Studying music at VU was one of the best things I could have decided to do. It was supportive, interactive and engaging. I am still in contact with my lecturers and VU staff members who are always willing to give advice, be a professional referee, or even collaborate on new music. 
"To this day, I recommend the people I studied with to other musicians looking for instrumentalists for their own projects. I learnt relevant skills and knowledge that I use in my teaching and in my writing.
"The collaborative nature of Kindred Studios enables a sense of connectivity that makes studying music at VU so unique. Instead of showing up to a standard classroom each day, I was excited to attend a vibrant, colourful and inspiring space like Kindred, to create music and art with my friends who throughout the three years became more like a family.
As Kindred Studios is open to the public, it is a great way to meet other musicians who are using the space for performance or rehearsal, and to see just how similar their life is as a practicing musician, to what ours was while we were studying.
"Since graduating I have released an EP, taught voice and piano, played at the Port Fairy Folk Festival and supported Alex Lahey and The Smith Street Band on the All Ages Tour. I've been contacted for performances (including for the Western Bulldogs) through the VU Music Agency and have played a number of gigs, despite the COVID-19 pandemic.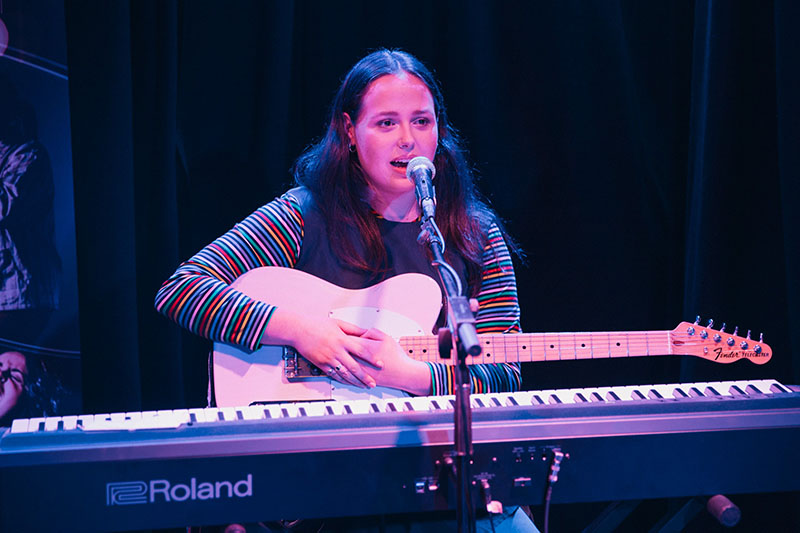 "I am currently working on new music as a commissioned songwriter and mentor for the Art and Industry Festival, as well as my own project looking to be released soon. 
"I am excited for whatever comes next and I know that I am well-equipped thanks to the tuition I received through the Bachelor of Music at VU."