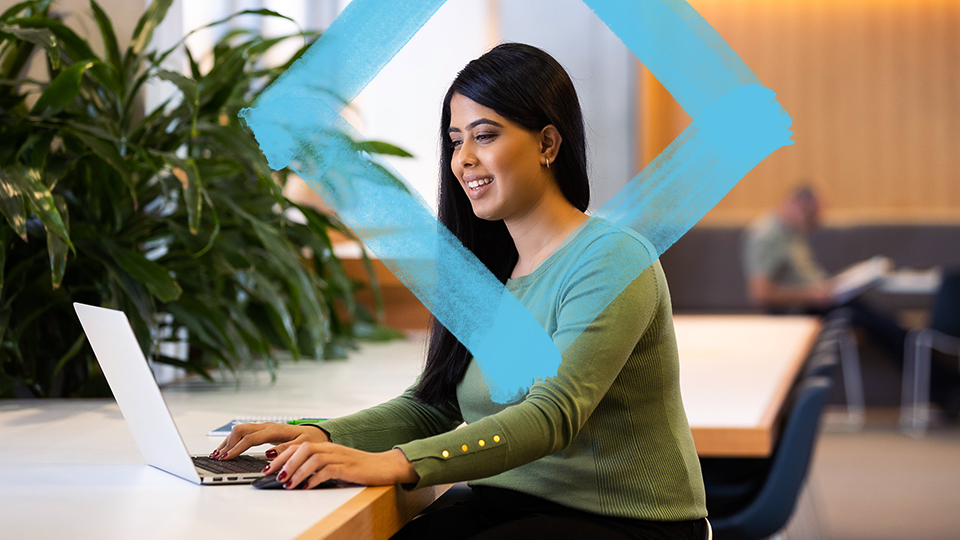 To help get you started with your course application, we've pulled together all the relevant information.
Find all the information you need to apply to study at Victoria University.
We are a dual-sector organisation, which means we offer practical VET/TAFE courses, right through to postgraduate research degrees (and everything in between).
Most courses don't require a target ATAR  – giving you the greatest possible opportunity to study the course of your dreams.
You are more than your ATAR
Non-ATAR courses
The Australian Tertiary Admission Rank (ATAR) ranks your exam results against other students' results. ATAR is used to determine admission into some courses. At VU, most courses don't consider ATAR.
Read more
Maximising your preferences
Guarantee your place
Make sure you apply on time. List your first preference in VTAC or apply direct to us for TAFE courses. And take advantage of our VU Guaranteed early-entry program.
Read more
Your chosen name: support during admissions
We are working to improve applications and enrolments to include chosen name details including:
pronouns
chosen last name
affirmed gender
Although legal verification requires you to use the name stated on your legal documentation, we can help ensure that you're addressed by your chosen name(s) while studying with us.
Until our forms are updated, current and new students can write directly to  [email protected]  to provide your chosen names.
Supporting our diverse community
Victoria University is committed to Progressive Inclusivity as a core people strategy. This means we care and we act. We recognise the importance of using a name and pronouns that affirm student and staff gender.
If you are a trans/gender-diverse student, escaping domestic violence or belong to culturally or linguistically diverse background and facing issues due to change in names, we encourage you to get in touch to seek support.
LGBTIQA+ Officer (student union):  [email protected]
Accessibility services (access requirements): phone:  +61 3 9919 5400
Applying for campuses not in Melbourne?