VU Sunshine Clinical School
VU Sunshine Clinical School is a new home for the Nursing & Midwifery Program at Sunshine Hospital.
It is a purpose-built teaching facility developed for all third year Nursing students and all third and fourth year Nursing and Midwifery dual degree students.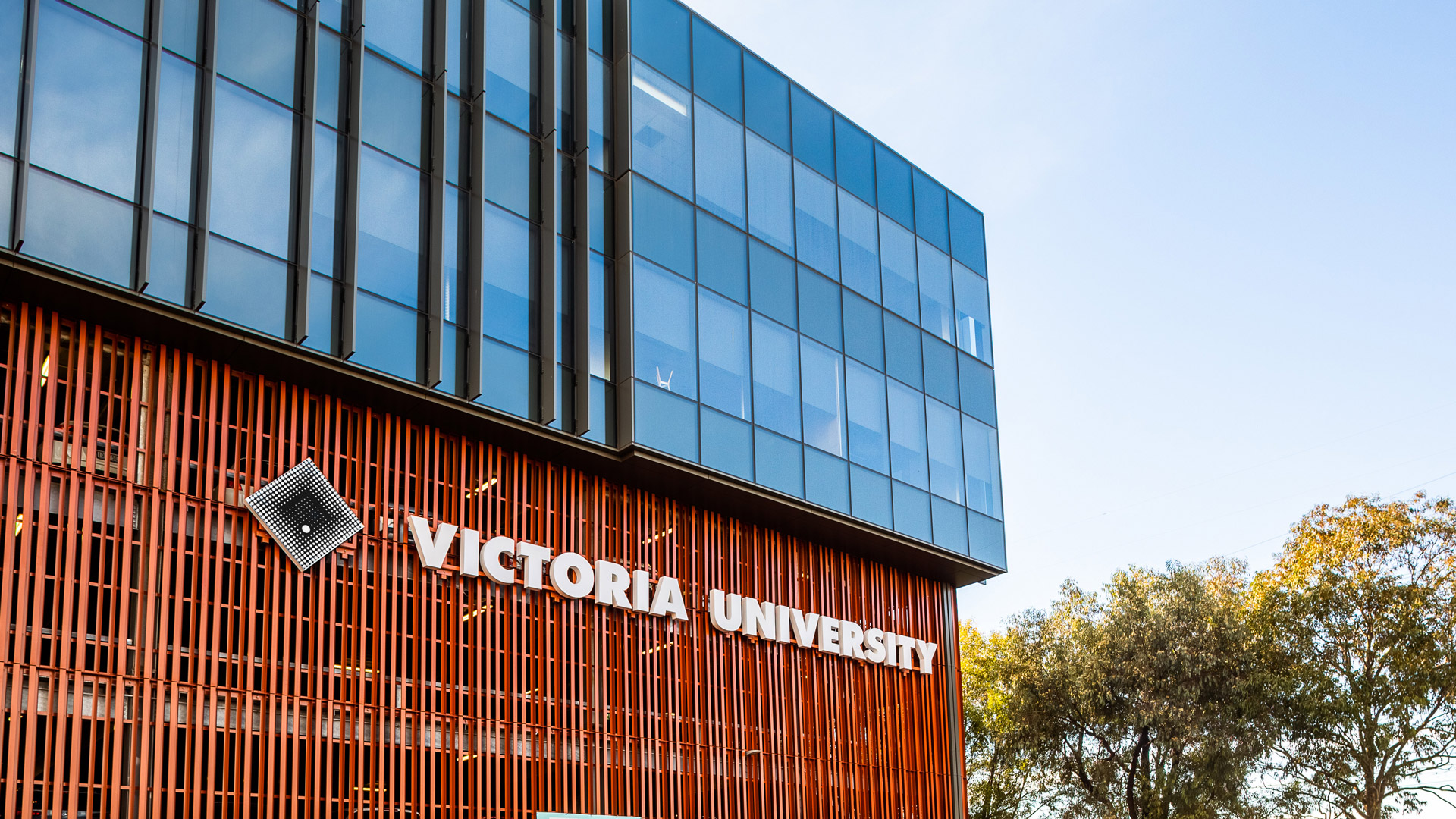 About the Sunshine Clinical School
This state-of-the-art site includes classroom teaching spaces, nursing and midwifery teaching laboratories, specialist simulation spaces and a Self-Directed Learning space.
The close proximity to the Sunshine hospital strengthens the links between learning and the hospital environment.
Students will have access to a variety of specialists nurse and medical speakers to supplement knowledge and simulated learning, further broadening exposure to the reality and needs of being a safe, competent practitioner.
The new VU Sunshine Clinical School will help you build tangible industry connections as you transition from skills development to skills application.
The facility features industry-level simulation spaces where you will develop practical skills in your final years of study.
Location & facilities
The VU Sunshine Clinical School is located on a new site adjacent to the Western Health Joan Kirner Building and the Sunshine Hospital.
This facility is located above the new car park, on levels 4 and 5. It is 2.5 kilometres from St Albans campus, with Ginifer the nearest train station, only 600m from the site.
Key contacts
Emergency: +61 3 9919 6666
Security: +61 3 9919 4999
Student Services: +61 3 9919 6100
Information Technology Services: +61 3 9919 2777
Facilities – contact facilities for any building, cleaning, heating or cooling issues: +61 3 9919 5900
Access – contact access for any building access issues: +61 3 9919 4999