Kickstarting an events & tourism career: Kara Davies
Interested in a career in the buzzing world of events, tourism and hospitality? Kara Davies, trainer at VU Polytechnic, shares her insights into opportunities in the industry and top tips for getting started.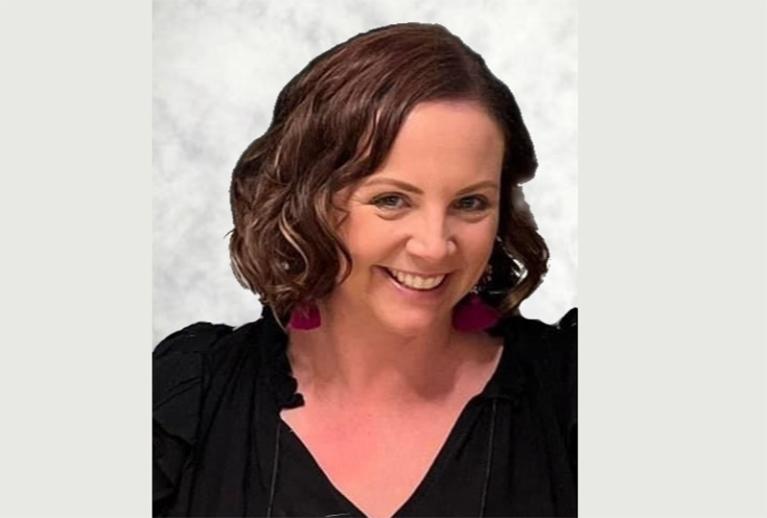 What do you enjoy most about teaching/working in events & tourism?
I have worked at Victoria University Polytechnic for four years and have enjoyed curating the Events, Tourism and Associate Degree in Hotel and Hospitality Management programs.
Having witnessed the strain of the pandemic on the tourism and events industry firsthand, I am committed to the resurgence of the industry and how it is evolving post-pandemic.
How does VU Polytechnic prepare students for work?
VU offers a combination of theoretical and practical studies. There are plenty of opportunities for 'hand-on' practice, simulating the events and tourism industries so that students can prepare for the workforce.
For event management students, we run several events throughout the year – both formal events such as guest chef charity dinners, and also student-led events, which the students are involved in from concept to creation.
Tourism students research and develop tourism products and simulate the marketing of these products. They also develop the skills required to work as a travel agent or airline staff, with fares and ticketing and airline reservations.
Why pursue a career in events & tourism?
A career in events and tourism opens up a world of opportunity – literally. You can work both domestically within Australia and internationally.
The world's most amazing events – from sporting events such as the Olympics, to music festivals, celebrity weddings, corporate conventions and more – are all organised by event managers, and the logistics are arranged by those in tourism (be it in travel agencies, airlines, hotels or tourism organisations). There is a multitude of career opportunities in this industry.
What are the most important skills needed to work in events & tourism?
For event management, some of the most important skills are project and time management skills, organisational skills and people skills. At VU Polytechnic, we help you develop these skills through units on managing projects, staging events, managing onsite event operations, customer service, business relationships and more.
Similarly, for tourism, organisational skills and people skills are key. Units on fares and ticketing, developing tourism products, operating reservation systems, customer service, business relationships and more will give you great hands-on skills and confidence in these areas.
What are your top tips for people starting out in the industry?
Confidence and passion. Be open to the experiences that you will learn and grow from. Events and tourism is an industry that is constantly changing, so keeping up with industry trends and technology is a must.
My biggest tip, especially in events, would have to be to appear calm – no matter the circumstance. I like to use a quote from Fred Shero: "I'm like a duck: calm above the water, and paddling like hell underneath."