How VU is using 'big data' to predict big career trends
It's no coincidence that VU graduates enjoy good employment outcomes and earn among the highest full-time wages within three years of graduation.* We're using the latest in big data platforms technology as a crystal ball to gain insight into future jobs growth, and tailoring our courses to predicted employment and skill demand.
Have you ever wondered how a university chooses which courses to run? Or why a certain new course is introduced when another isn't? While the process of course creation differs uni to uni, simply having a good idea for a course is never enough. At VU, bringing a new course to life is a science of its own!
*Compared to graduates from other Victorian universities, Quality Indicators for Learning and Teaching's 2018 Graduate Outcomes Survey.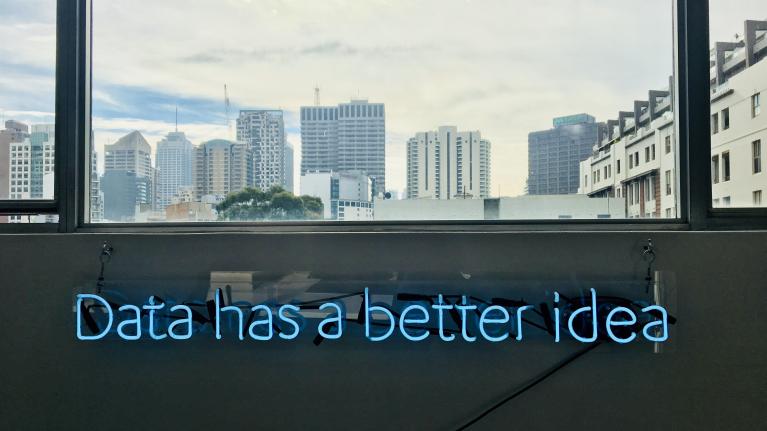 What does data have to do with course design?
Our dedicated Data Insights team works closely with Information Technology Services to evaluate student needs. A series of data-insights dashboards provides a 360° view of our prospective students and the study areas they're interested in, alongside associated job outcomes and growth trends for each field.
Using the data sources on our website visitors' behaviour, we track top search terms, visitor demographics, related course-application numbers, and much more. By tracking top course searches, we find out where there is demand for courses that we don't offer, but could develop.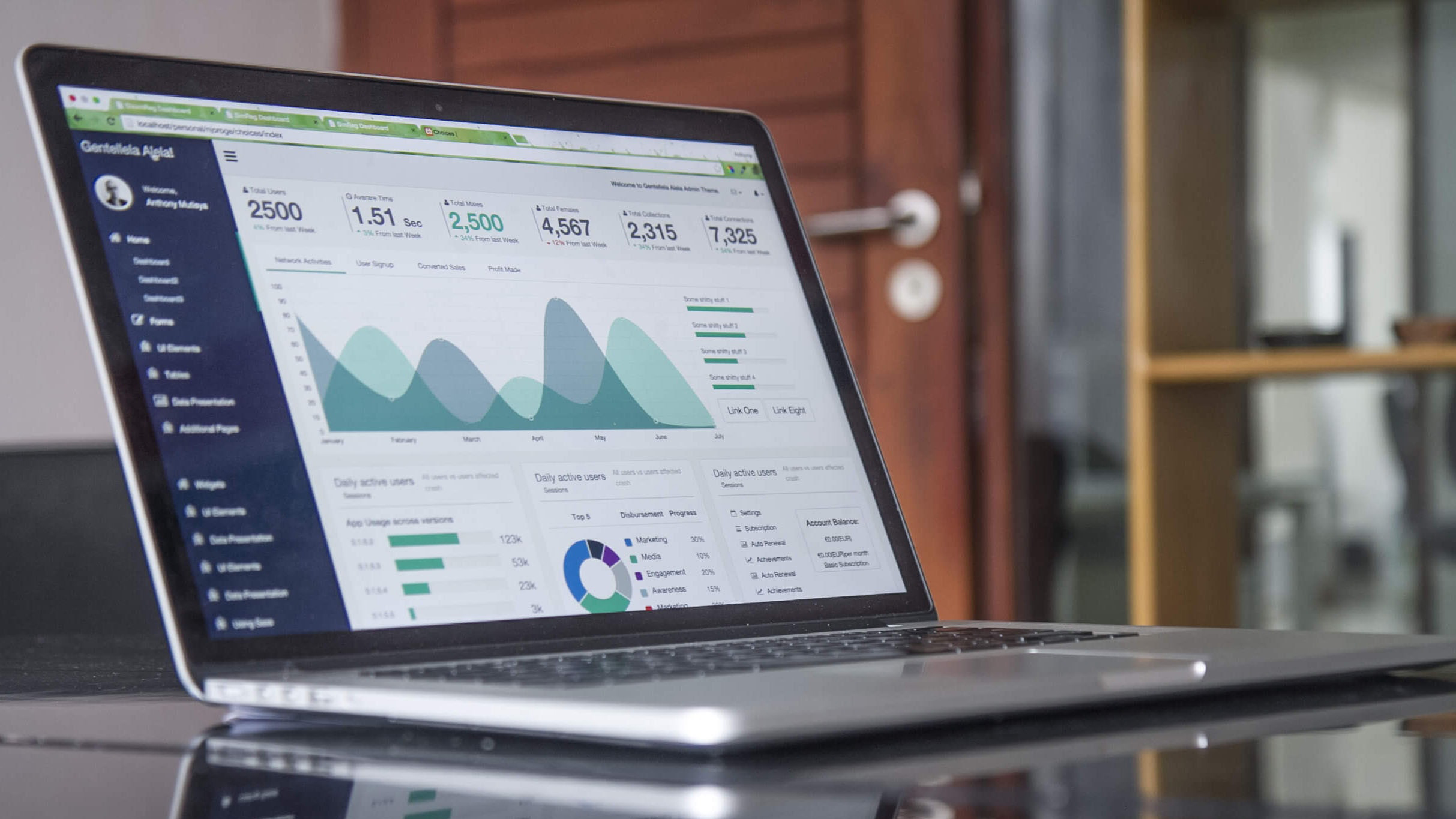 Does every top course search become a course?
Not every top search term becomes a course, because a unique or popular idea for a course alone is not enough. For example, if thousands of people began searching for a course in breeding butterflies, would we develop related units? Probably not. It's a niche field and the number of employment opportunities would be limited – meaning a small course intake, low viability and poor employment outcomes for graduates. 
That's why we measure our course search data against employment trends insights.
By analysing data on study areas and associated job titles, as well as projected employment growth or, in some cases decline, over coming years – alongside the courses and units currently offered at VU – we can determine which new courses to pursue for the best employment outcomes for our students.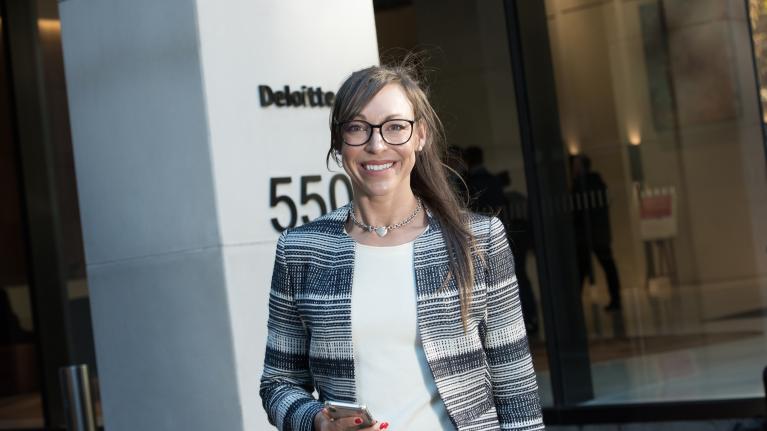 Supporting students right through their study journey
We don't stop using data to provide advantages to students once they apply and enrol with us.
In fact, we use data insights on their interaction with student portals and online learning technology to tailor a positive student experience focused on performance and retention.
By detecting and predicting patterns of behaviour, we identify disengaged/at risk students, and offer them the additional support and contact points they need to continue and succeed in their studies.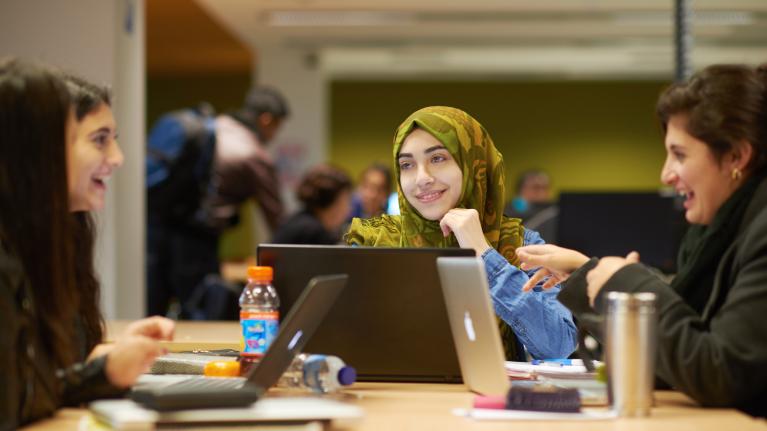 Discover courses with top employment outcomes
Stay safe and upskill with learning off-campus. It's the same VU Block Model® classroom environment – but you'll view and attend it online through Zoom or Webex classrooms.