How do course preferences work?
Want to go to uni next year? Confused about how to apply for a course? Don't know when and how to make your uni preference list?
All your worries end here! Below is a quick three-step explanation of the key dates and phases of the 2022 VTAC preference period for Victorian Year 12 students.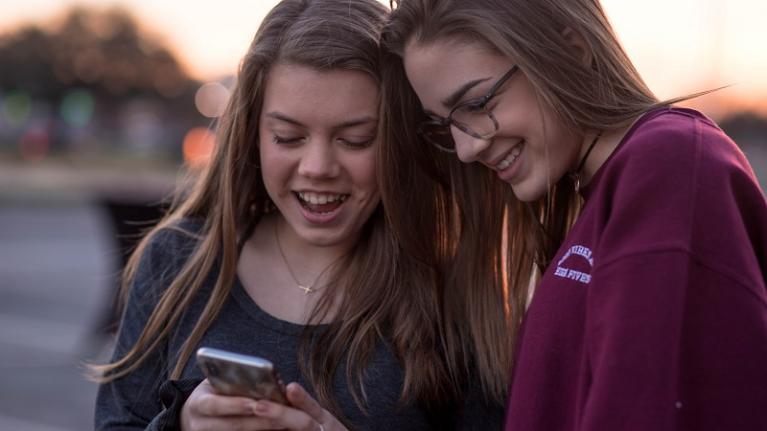 1. Put your future down on paper
29 September 2022: VTAC applications close
So, you've decided on the unis and courses you're interested in – what next?
When VTAC (Victorian Tertiary Admissions Centre) opens for course applications, it's time to lock in those choices.
VTAC preference list
Make a VTAC account and create your online preference list. On your preference list, you will be asked to:
enter a minimum of one and maximum of eight desired courses
list courses in order of preference, starting with the course you want to do the most.
Special consideration
If you have encountered anything during your studies that negatively affected your performance in Year 12, you can apply for special consideration in an SEAS application.
TAFE applications
Some TAFE courses are not applied for via VTAC, so you'll need to apply directly to the institution. Courses using this application method have the instruction 'Apply: Direct to institution' in their VTAC course listings.
Application closing dates
VTAC timely applications close at 5pm on 29 September 2022.
While you can submit an application after this date, additional late fees will apply so best to get in early and save those dollars for schoolies celebrations instead!
Discover everything you need to know to complete your preferences on time and head into exams confident about your options and choices.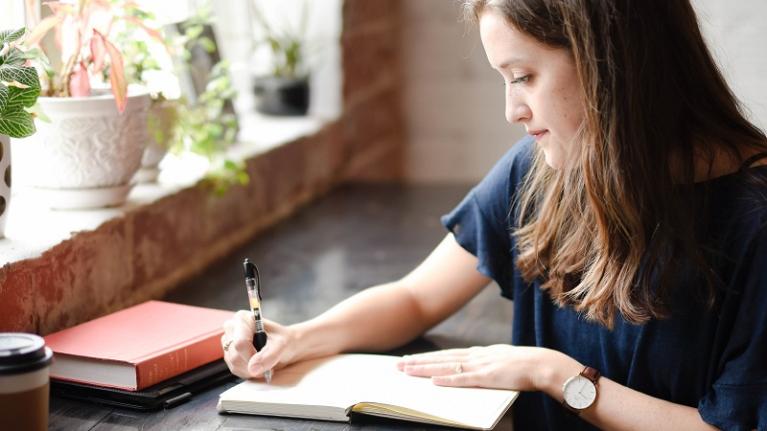 2. Changed your mind?
Until 14 December 2022: VTAC change of preference period
What if you were sure you wanted to be a nurse back in August, but now you can only see yourself working in a law court?
Don't stress! Once you've submitted your VTAC application, you can still change your course preferences.
In fact, change of preference options are available at all times apart from during selection periods (just before offer rounds are released). You can even change your preferences after you receive your Year 12 results on 12 December 2022.
'Change of preference' end date
VTAC change of preference period for first round offers closes at 4pm on 14 December 2022. VTAC shares your preference list with the nominated universities and first round selection period begins.
3. Party time
21 December 2022: first-round offers are released
All going to plan, you'll receive an offer for your first preference in round one on 21 December 2022.
If so, congratulations!
If not, don't worry.
Subsequent offer rounds are made for courses who have not met their quotas in the first round – so you may still receive a place.
You can also change your preferences between subsequent offer rounds to maximise your chances of finding the right course, even if you have already received and accepted an offer in round one.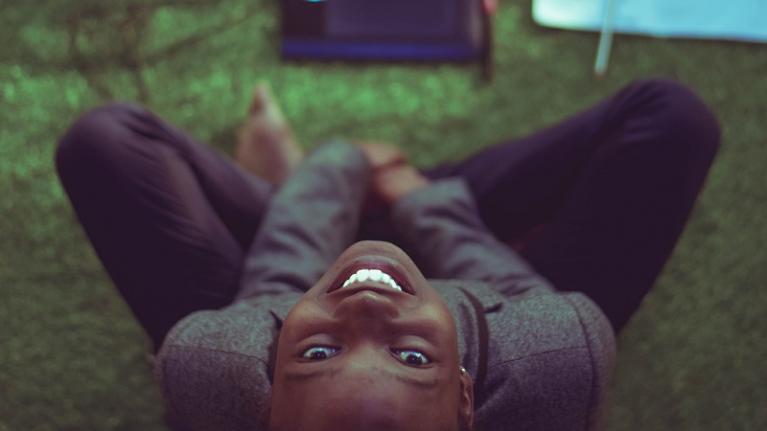 Find out about the best courses for you