Change of preference 101: everything you need to know post-ATAR
If you just got through Year 12, take a moment to enjoy the feeling. You just completed one of the toughest challenges a young person can face – huge respect!
So once you get your ATAR, what's next? If you're thinking of changing your preferences, you might be feeling a little daunted about the process and language – but we're here to help.
We've broken it down to the essentials you need to know for the change of preference period and beyond.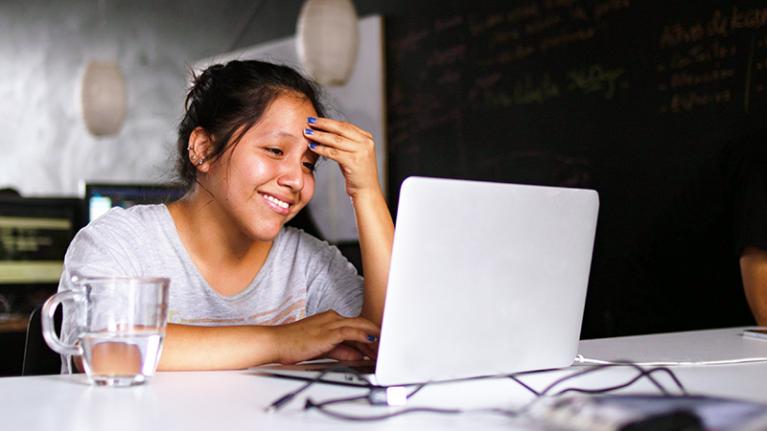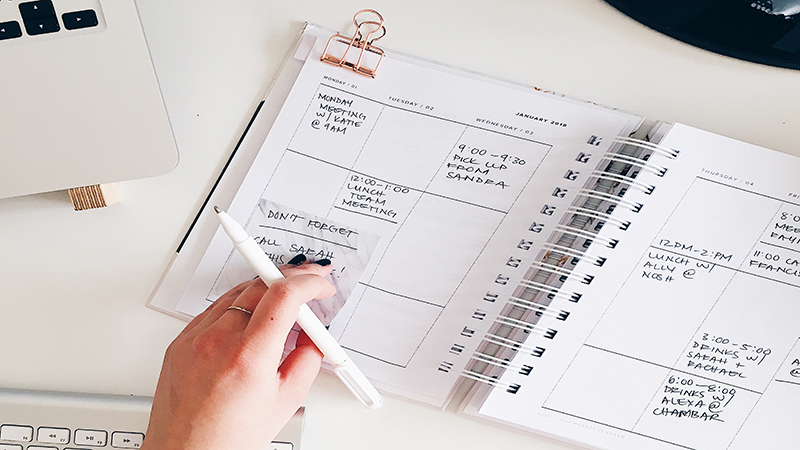 Get in touch
If you need help figuring it all out, please contact our course experts – it's what we do!