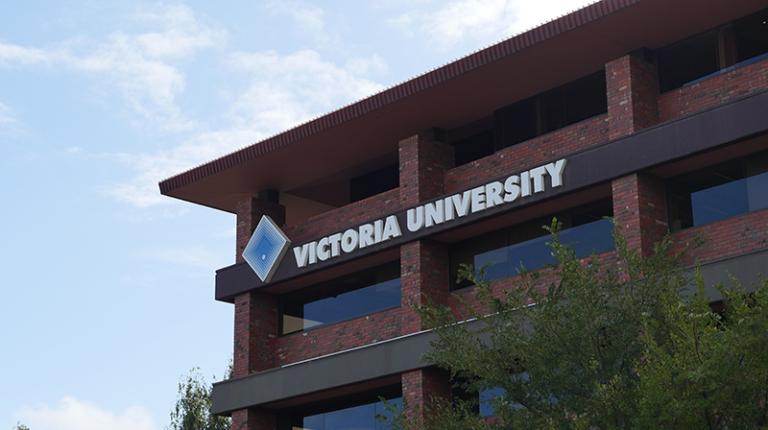 Victoria University congratulates Kathy Michael and Dr Puspha Sinnayah on their Australian Awards for University Teaching (AAUT) citations for Outstanding Contributions to Student Learning in 2018.
The AAUT citations are awarded to people who have made a significant contribution to the quality of student learning over a sustained period of time. They are highly competitive – and the outcomes demonstrate an exceptional commitment to learning and teaching in diverse contexts.
The success of our citation applicants this round further demonstrates the outstanding scholarship of learning and teaching at Victoria University.
Victoria University recipients
Kathy Michael
Kathy Michael, a lecturer in accounting in VU's Business School, was awarded for her success in adopting an innovative e-learning tool to create a platform for Virtual Office Hours.
The digital learning tool has enhanced learning and engagement for our local and international students.
Dr Puspha Sinnayah
Senior lecturer in Health and Biomedicine, and member of VU's innovative First Year College, Dr Puspha Sinnayah received her award for 'active learning strategies that improve student engagement in first year bioscience'.
Award applications
Staff are encouraged to consider making an application when the next round of applications is announced by Universities Australia.
Prospective applicants should contact Connected Learning ([email protected]) for information about the process and support available to applicants.