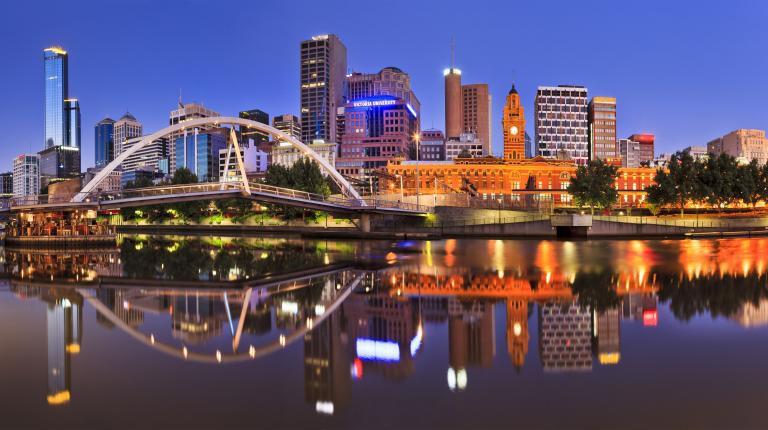 Victoria University continues to shine as one of the best universities in the Asia–Pacific region, rising to equal 51st among more than 300 universities in the Times Higher Education Asia–Pacific University Ranking (2019).
VU has steadily worked its way up the Asia–Pacific ranking, debuting at 55th in 2017 when the Asia–Pacific rankings were launched, and ranking 54th in 2018.
VU is ranked 4th in Victoria after the University of Melbourne, Monash University and La Trobe University.
The Asia-Pacific University Ranking is a list of the best universities from 13 countries in Southeast Asia and Oceania. It is the only international performance ranking to evaluate universities across their core missions of teaching, research, industry income, international outlook and citations.
The rankings also draw on Victoria University's ability to achieve the following:
attract undergraduates, postgraduates and faculty from all around the world
share new knowledge and ideas on a global scale
publish work cited by scholars globally
help industry with innovations, inventions and consultancy.
Professor Peter Dawkins, Vice-Chancellor and President, Victoria University, said of the ranking:
"The Times Higher Education Asia-Pacific Ranking is another key indicator of our progress and position, and we're delighted to receive the honour. It confirms our reputation as an open, excellent and internationally engaged university, with a first-rate reputation, here and abroad."
Victoria University also holds these Times Higher Education rankings:
top 2% of universities worldwide in the World University Rankings 2019
53rd in the Young Universities Rankings 2018, which features the world's top 200 universities established less than 50 years ago.