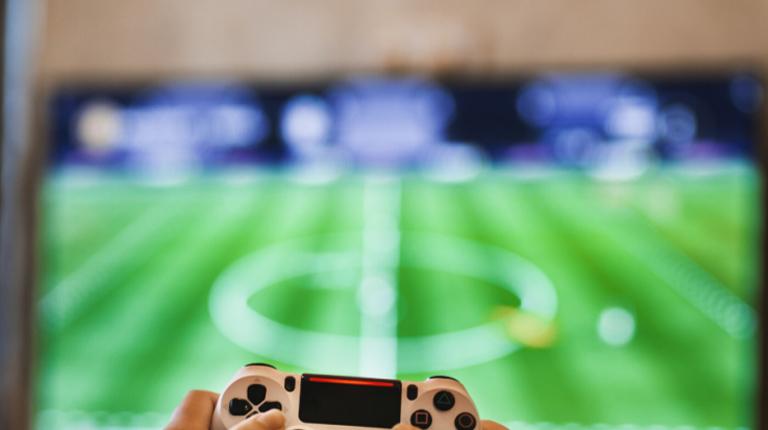 Do you play video games? Are you interested in the research process? Do you use social media?
We invite you to participate in a study about how internet technology (gaming/social media) is used, our relationship with these technologies and how these can be kept healthy.
We're looking for those who play video games with an avatar, are aged 12 and above, have the consent of their parents (if under 18), who use social media and who are willing to do the following:
fill in a 40-minute questionnaire
wear a Fitbit for a week (optional)
install a usage monitoring app on your phone for a week (optional).
 
Some examples of games that include avatars:
 
| | |
| --- | --- |
| Genre | Game examples |
| Sandbox | Grand Theft Auto, The Sims |
| Shooters (FPS and TPS) | Valorant, Halo, COD, Overwatch |
| MOBA/MMORPG | Warzone, LOL, Fortnite, Bloodhunt, WOW, Rocket League |
| Role-playing (RPG and ARPG) | Zelda, Pokémon, Elden Ring, Final Fantasy, Skyrim, The Witcher, Horizon, Mass Effect, Dragon Age |
| Action-adventure | God of War, Ghost of Tsushima, Uncharted |
| Fighting | Tekken, Street Fighter, Mortal Kombat, Dragonball FighterZ, Guilty Gear, Dead or Alive, Soul Calibre |
Consent from parents/guardians is required for those under 18.
 
The research is conducted by researchers and students at the Institute for Health and Sport, Victoria University, Australia, and is funded by the Australian Research Council.
 
If you are interested to participate, register here: https://vuau.qualtrics.com/jfe/form/SV_9n2oK7zcud1Ej0q
If you have any questions, please feel free to contact us at: [email protected]