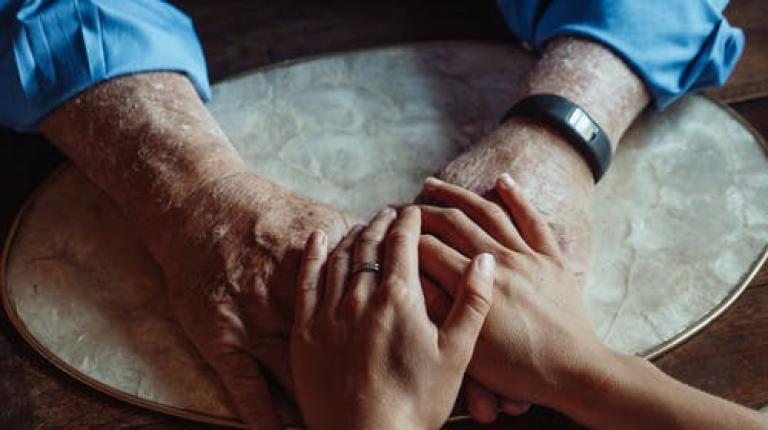 Victoria University's Dr James Broatch and team from the Institute for Health and Sport are taking part in research on the positive impact of exercise on dementia.
According to the Lancet, dementia is the greatest global challenge for health and social care in the 21st century. Around 50 million people worldwide have dementia and this number is predicted to triple by 2050.
There is currently no cure for dementia; however, approximately half of dementia cases may be associated with modifiable risk factors, such as insufficient exercise, and this percentage increases with age.
In collaboration with the Florey Institute of Neuroscience and Mental Health, Victoria University (VU) received funding from the Medical Research Future Fund (MRRF) to conduct The Train Smart Study, titled 'The Train Smart Study: Investigating the role of exercise training 'dose' in improving brain blood flow, brain volume, and cognitive function in middle-aged adults'.
The study, led by Dr Broatch aims to discover how different 'doses' of long-term aerobic exercise training affect brain blood flow, age-related brain shrinkage and cognitive function in middle-aged adults, and to translate this new scientific knowledge into more individualised exercise prescriptions to better prevent the development of dementia.
"Some of the most important determinants of increased risk of cognitive decline and dementia are related to cardiovascular risk factors, including high blood pressure, diabetes, and obesity. These factors can compromise the health of tiny blood vessels in the brain, ultimately contributing to an increased risk of reduced brain blood flow, brain atrophy, and cognitive decline.
"Exercise helps increase blood flow to the brain, implicating it as a treatment to reduce the risk of dementia. However, the optimal 'dose' of aerobic exercise to promote these changes is unknown. While it is well-known that exercise improves many facets of health, a generic 'one size fits all' approach to exercise prescription is limiting the full therapeutic potential of 'exercise as medicine' for dementia prevention."
The Train Smart Study is currently recruiting sedentary, middle-aged (45 to 65 years old) adults, for a 12-week exercise training study. Training and the majority of testing will take place at VU's Footscray Park Campus, and an additional four testing sessions at Florey Institute in Parkville. If you would like to take part in the study, register your interest.
Email [email protected] to register for Research Talks via Zoom, featuring Dr James Broatch on Friday 12 November (10am-10.45am).