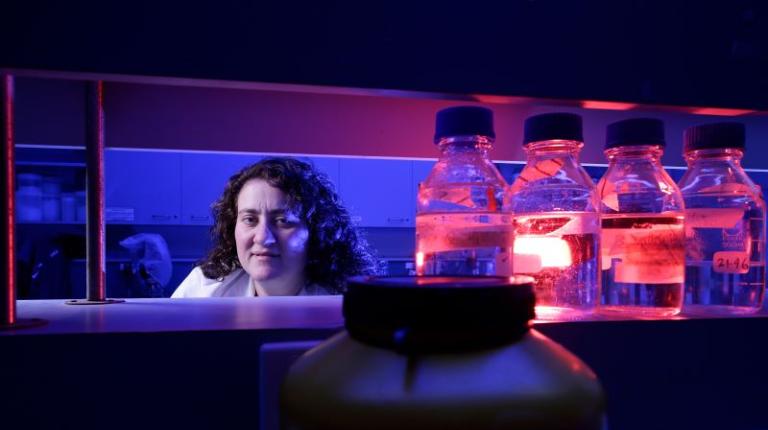 Victoria University has joined Neurosciences Victoria (NSV), which plays a vital role in coordinating the Victorian neuroscience research community.
The membership will help advance VU's growing body of research in neuroscience and mental health, particularly in multiple sclerosis, depression, mindfulness and the effects of lifestyle and exercise on mental health and wellbeing.
Professor Vasso Apostolopoulos, Pro Vice-Chancellor, Research Partnerships, will join NSV's renowned Science Council as VU's representative.
"I am excited VU will be part of a network that will enable multidisciplinary collaborations, partnerships and research developments in the neuroscience and mental health space," she said.
Professor Apostolopoulos' expertise is multi-disciplinary across a broad range of areas including immunology, medicinal chemistry, cellular biology, and molecular biology. She and her team are currently working on a unique vaccine technology to prevent COVID-19, and she was recently named to The Educator's 'Hot List' for 2020.
Over the past two years, NSV membership has grown by 70%, with Deakin University, La Trobe University, Epworth Healthcare, Alfred Health and now, Victoria University, joining as members.
During this time, the NSV has supported and spearheaded several key national initiatives in neuroscience and mental health, including:
NSV CEO Dr Anthony Filippis said that NSV warmly welcomed VU and looked forward to its participation and collaboration on opportunities of national importance in neuroscience and mental health.