VU hosts third event on building the future of Australia-ASEAN visitor economy supply chain network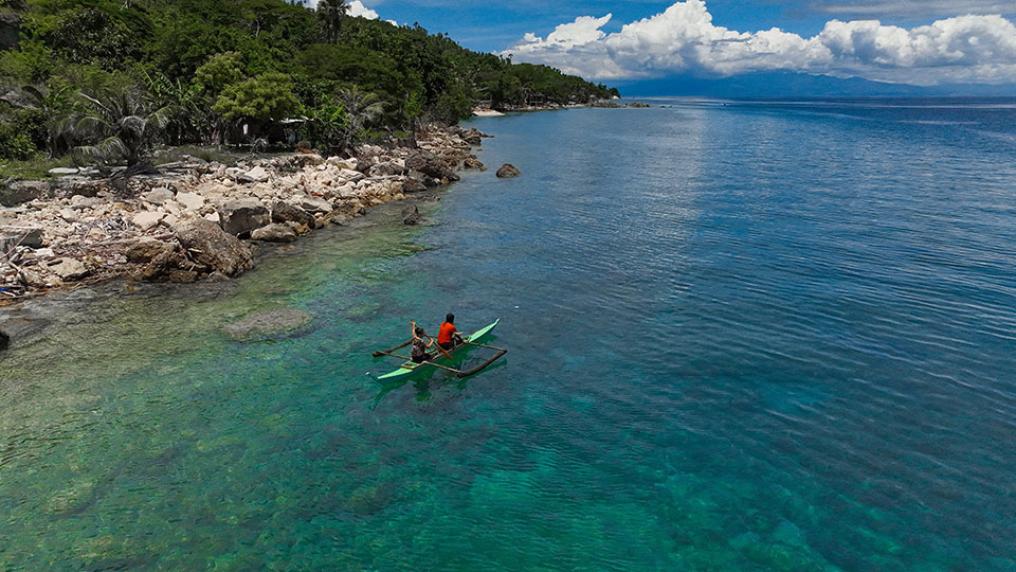 VU will host an international workshop as part of a project that aims to create a sustainable 'new normal' for the visitor economy supply chain.
Friday 28 April 2023
Victoria University's (VU) Institute for Sustainable Industries & Liveable Cities , Business School  and School for the Visitor Economy will host an international workshop exploring the 'new normal'for the region's visitor economy supply chain, on 1 June, at Sunway University, Malaysia.
This is the third event conducted as part of the Australia-ASEAN: 'New Normal for the Visitor Economy Supply Chain' project funded by the Australia-ASEAN Council , Department of Foreign Affairs and Trade.
This project in the series will explore diversity, leadership and resilience in the visitor economy supply chain.
Experts from Australia, Thailand, Malaysia, Vietnam and Indonesia will discuss the opportunities and challenges associated with building diverse and inclusive organisations in tourism, transport, hospitality, events and other related sectors, that can support the region's recovery and resilience in the visitor economy.
The webinar aims to support women and future leaders in particular to engage and discuss innovations required to continue building the industry. Findings and recommendations from the project will be released later this year.
Industry practitioners, government officials, academics, educators, and students are all welcome to participate in the discussion.  
To join the Australia-ASEAN Visitor Economy Supply Chain Network and stay in touch:
Partner organisations
Prince of Songkla University (Thailand)
VU Sunway (Malaysia)
Van Lang University (Vietnam)
Victorian Government.
Industry partners:
Australia: Chartered Institute of Logistics and Transport Australia, Victoria Tourism Industry Council, Melbourne Convention and Exhibition Centre, Executive Wealth Circle (EWC), Women in Logistics and Transport (WiLAT) Australia; 
Malaysia: Sunway University, The Society of Logisticians Malaysia, Wisdom Woods Training Centre, Association of Tourism Attractions Penang, AME Training Academy; 
Thailand: Thailand Convention & Exhibition Bureau, Songkhla Convention and Exhibition Bureau; 
Vietnam: Southern Airport Services Company;
Indonesia: Association of the Indonesian Tourism Tertiary Education Institutions.