VU education specialist appointed to high-level school reform panel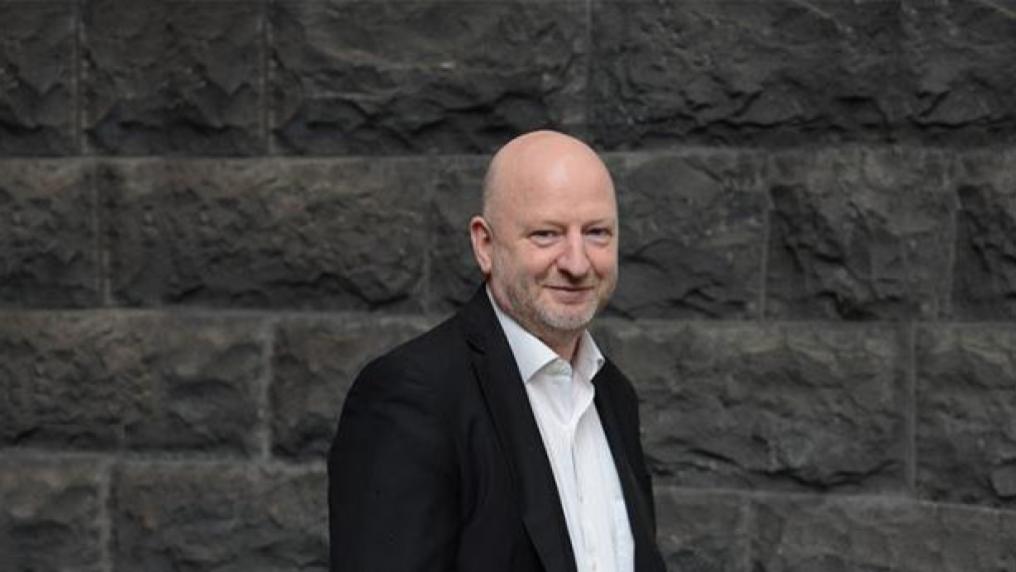 Professor Stephen Lamb has been appointed to a six-member Expert Panel, that will aim to lift student outcomes across Australian schools.
Thursday 30 March 2023
Professor Stephen Lamb of VU's Centre for International Research on Education Systems (CIRES) has been appointed to an Expert Panel that will inform a better and fairer Australian education system.
The Review will determine the direction of a national focus aimed at delivering world-class schools and closing gaps in educational outcomes. 
Professor Lamb has a distinguished record of contributions to educational research and policy over the last 30 years, achieved through extensive research and a strong publication record.
His research – related to how well schools and education systems work, for whom and why – will complement the Panel's examination of evidence-based reforms that leverage existing systems and consider impacts on teacher workloads.
Professor Lamb has conducted a range of high-impact policy research projects for governments, systems and schools around the world, and has extensive experience on a wide range of international and national projects on:
school funding
performance of schools and school systems
influences on student achievement and outcomes
quality of school programs
school-to-work transition.
The six-member Expert Panel – chaired by Dr Lisa O'Brien, Chair of the Australian Education Research Organisation, and former CEO of the Smith Family – will meet Australia's Minister for Education Jason Clare at its first get-together in Sydney next week.