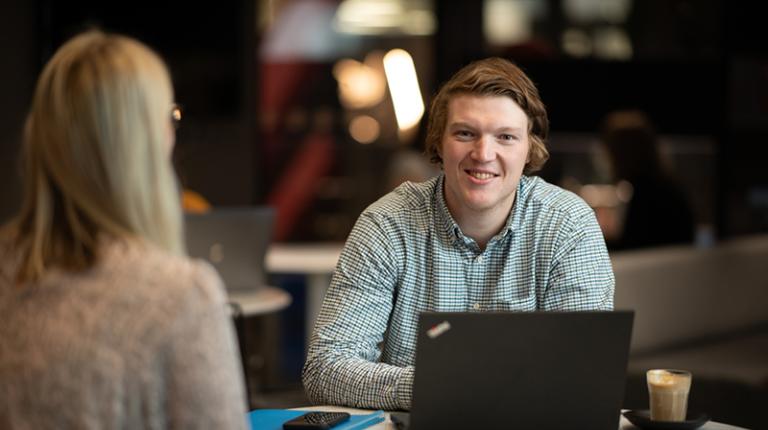 Online enrolment is now open for 2022.
We are introducing a new Student Management System in April 2022, and at that time online enrolment will be temporarily unavailable as we move your records to the new system. (This is a change from a previous announcement, which mentioned the system would be closed December 2021; it will remain open for the rest of 2021.)
Enrol online now to lock in your study plan for 2022 and get the best possible start to your studies in the New Year.
Re-enrol 
Your unit enrolment and major/minor selections for 2022 need to be completed via MyVU.
Simply go to MyVU > My course > Enrol now and complete all the steps to re-enrol online for the relevant study periods.
If you need assistance with your enrolment, please book an appointment with your course and unit advisor (CUA) or visit our Virtual VUHQ via Zoom.
Adding units
To complete your enrolment, you'll need to add units for 2022. If you do not re-enrol, your place in the course will lapse and you'll need to reapply to continue studying.
Before adding units, please check:
Read our MyVU enrolment guide for more information.
You can change your enrolment online via MyVU before the Census dates (make sure you find out which dates apply to your units).
Timetable preferences for 2022 units will open mid-January.
Get in touch
If you have any questions, feel free to call us on +61 3 9919 6100.
You can also visit our Virtual VUHQ via Zoom to speak to one of our advisors.