Tuesday 26 September 2017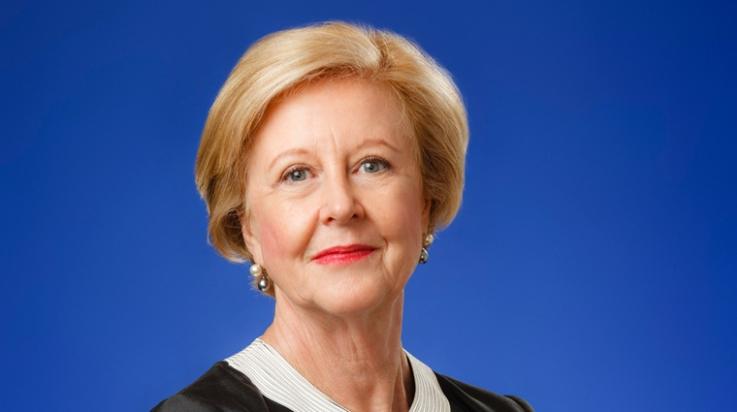 Emeritus Professor Gillian Triggs will deliver the seventh annual Michael Kirby Justice Oration for Victoria University's College of Law and Justice.
The annual oration provides a platform for leaders within our community to share their experiences, deep understanding, knowledge and reflections on issues of justice.
Appointed in 2012 as President of the Australian Human Rights Commission by The Hon. Nicola Roxon (Adjunct Professor, Victoria University), the international lawyer and former dean of the University of Sydney's law school was President of the Australian Human Rights Commission until June this year.
In 2012, Gillian Triggs prompted a major inquiry into children in immigration detention. The Forgotten Children report was handed down in 2015, and included a chapter dedicated to the plight of 116 children detained on Nauru.
The Honourable Michael Kirby AC CMG will introduce Professor Gillian Triggs who will deliver an address on Overreach of Executive & Ministerial Discretion: A threat to Australian democracy.
View event details & register to attend.
Previous Michael Kirby Orations:
The Hon. Mr Jeffrey Kennett (2016)
The Hon. Julia Gillard (2015)
Mr Julian Burnside AO QC (2014)
The Hon. Justice Yvonne Murphy (2013)
The Hon. Michael Kirby served on the High Court of Australia with great distinction for thirteen years (1996-2009). The annual Kirby orations pay tribute to his commitment to social justice and human rights and Kirby's relationship as friend, colleague and mentor to Victoria University's College of Law & Justice. He is an adjunct professor in the College.