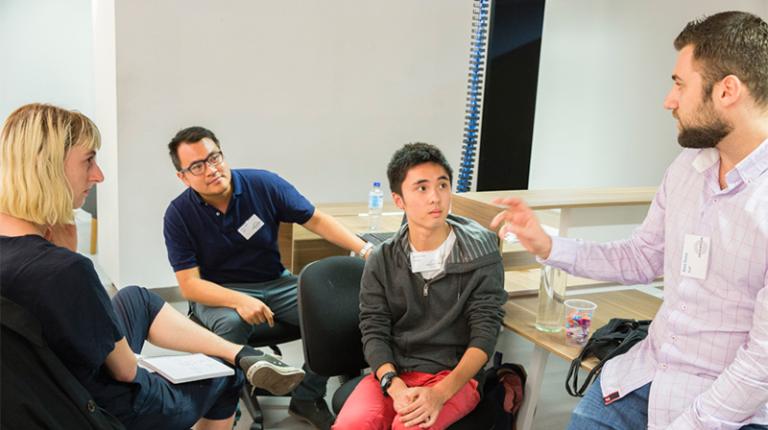 VU has always benefitted from having elected student members on its governing body: the Council.
The voice of the students is highly valued, particularly during this time of transformational change at VU. Membership on the Council provides valuable leadership opportunities and professional experience for student representatives.
Following the close of the call for nominations period and in accordance with the Elections Regulations 2016, the following is the list of valid nominations that have been received for the Student Election to Council:
Catherine Abourizk
Grady Bergan
Cara Brown
Michelle Chattom
Luke Ludwell
Jessica Ritchie.
Students are reminded that an election will be conducted, opening at 9am AEST, Tuesday 21 April 2020 and closing at 1pm AEST, Monday 4 May 2020.
Students eligible to cast a vote in the election will receive an email on 21 April 2020 with instructions on how to cast a ballot in the election.
Find out more    
If you wish to find out more about the Council, you are encouraged to: